On June 4, 2019, local time 12 pm, in the blue sky and white clouds, the breezy and sunny Moscow, 2019 Russia International Construction Machinery and Construction Machinery Exhibition (CTT2019) at the International Exhibition Center in the Crocus city, a grand opening ceremony was held. It means the four-day exhibition has already begun.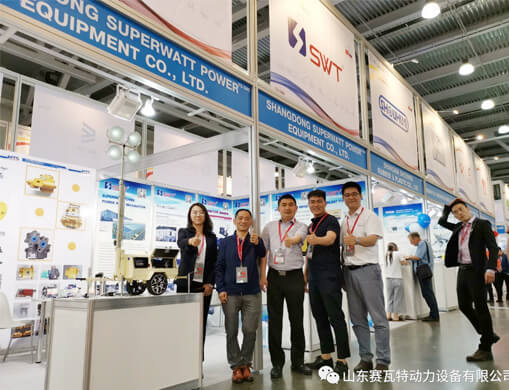 At this exhibition, Superwatt sent a strong lineup of heavyweights and groundbreaking exhibits. With the acceleration of the internationalization of Superwatt, Sevat's business is also diversified. The visitors can not only see the traditional generators and lighting towers products of SWT but also find that the oriented engineering machinery products with excellent quality also appear at Superwatt's booth.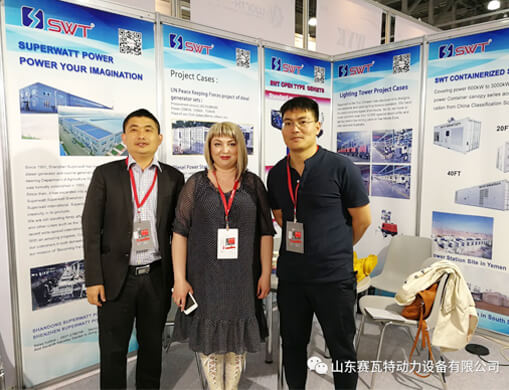 According to the news just sent by the lovely partners in the front, the opening booth of the Superwatt can be described as full of esteemed guests and visitors. The popularity of that has also brought a lot of intentional and potential orders. We really appreciate the presence of new and old customers from Russia and the neighboring regions.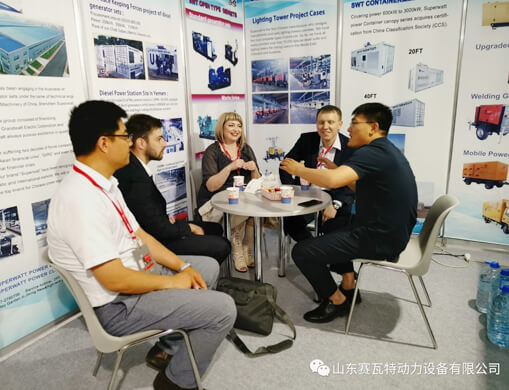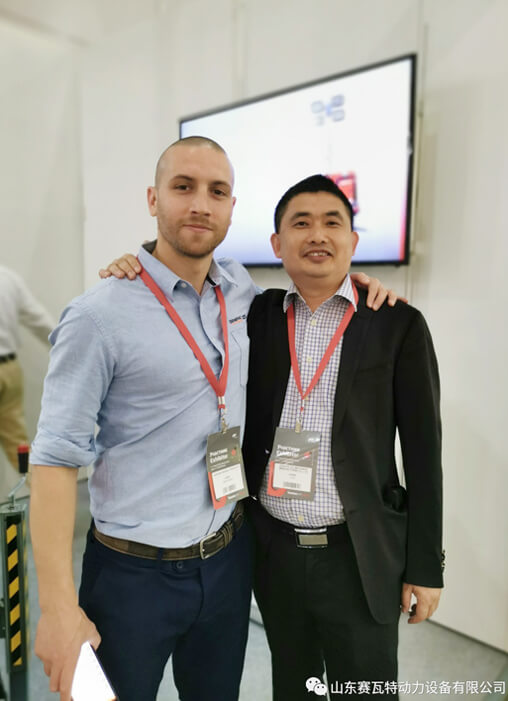 Surprisingly, Mr. Akihiko Adachi, the former general manager of Kubota China, traveled from Japan, and particularly came to the SWT booth to cheer up the team. As a strategic partner of Kubota, we are grateful to Kubota for all the help and support from the successive top leaders and their teams on the business with SWT so far. We firmly believe that the strategic cooperation between Kubota and S WT will be more successful with the efforts of all.
Mr. Akihiko Adachi, the former GM of Kubota China, at the center below:
According to the exhibition schedule, the exhibition will continue to open until June 7th. Welcome all friends in Russia to visit our booth during the exhibition.