Description
Technical data
Description
Technical data
1. IP66 LED lights.
2. Galvanized mast, 359o rotating manually.
3. User-friendly control panel, with tempered glass window for clear check and protection.
4. IP 44 outdoor electric plugs and sockets.
5. Rugged Canopy, galvanized steel board with anti-rust painting to stand in varied weather, widely accessible for easy maintenance.
6. Four 5000lb individual stabilizing legs.
7. A style tow frame with a supporting jack.
8. 14″ Sunraysia rim with regular tires.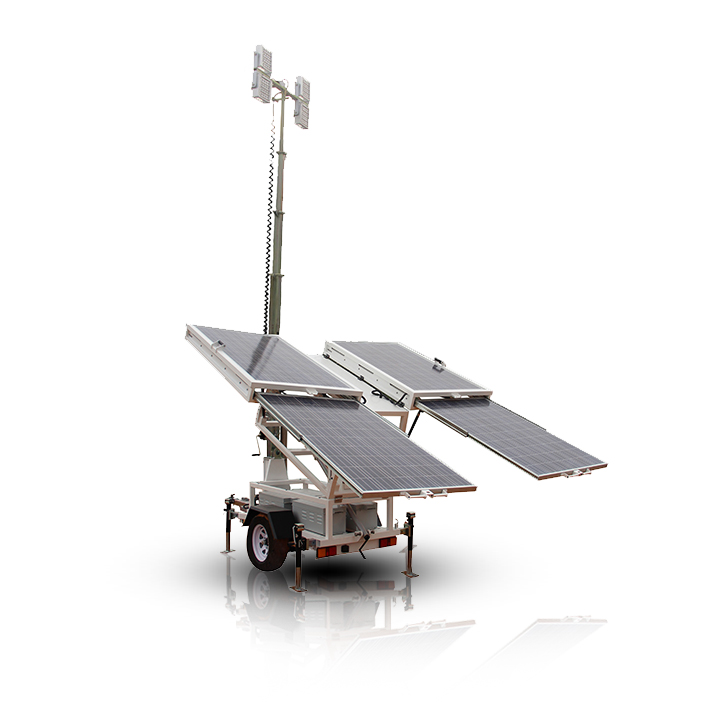 i9T4000 Metal Halide Mobile Lighting Tower
4TN1600 LED Mobile Light Tower
We'd like to work with you