UN Power Equipment Supplier in China
We have done solutions for UN peacekeeping troops, Huawei, Antarctic research stations, port authorities, hospitals, data centers, etc. There is always a solution for you.
To be the preferred reliable light towers & generator sets manufacturer and solution provider in the power equipment industry.
To provide quality power products and enhanced support services & systems and benefit all stakeholders.
OUR COMMITMENT TO SUCCESS
Ensure bespoke power solution.
Prepare and manufacture according to standard specifications.
Creating a platform for service providers to become business partners.
Up to date with industry trends and innovations.
Understanding challenges and developing solutions.
We maintain continuous innovation and quality improvement in our products and solutions.
As a market leader for power solutions and generator sets & lighting towers in China, Shandong Superwatt Power Equipment Co., Ltd., is an influential producer of diesel generator sets, gaseous generator sets, and lighting towers. Our world-class R&D team ensures that the most innovative technological processes go into creating the highest-quality products. SWT offers a wide range of precision power equipment from 8.3kVA to 3781kVA.
We have done hundreds of power station solutions and diesel generators & mobile lighting tower solutions, there is always one to suit your needs.
Give us your power needs, and we will give you a free design proposal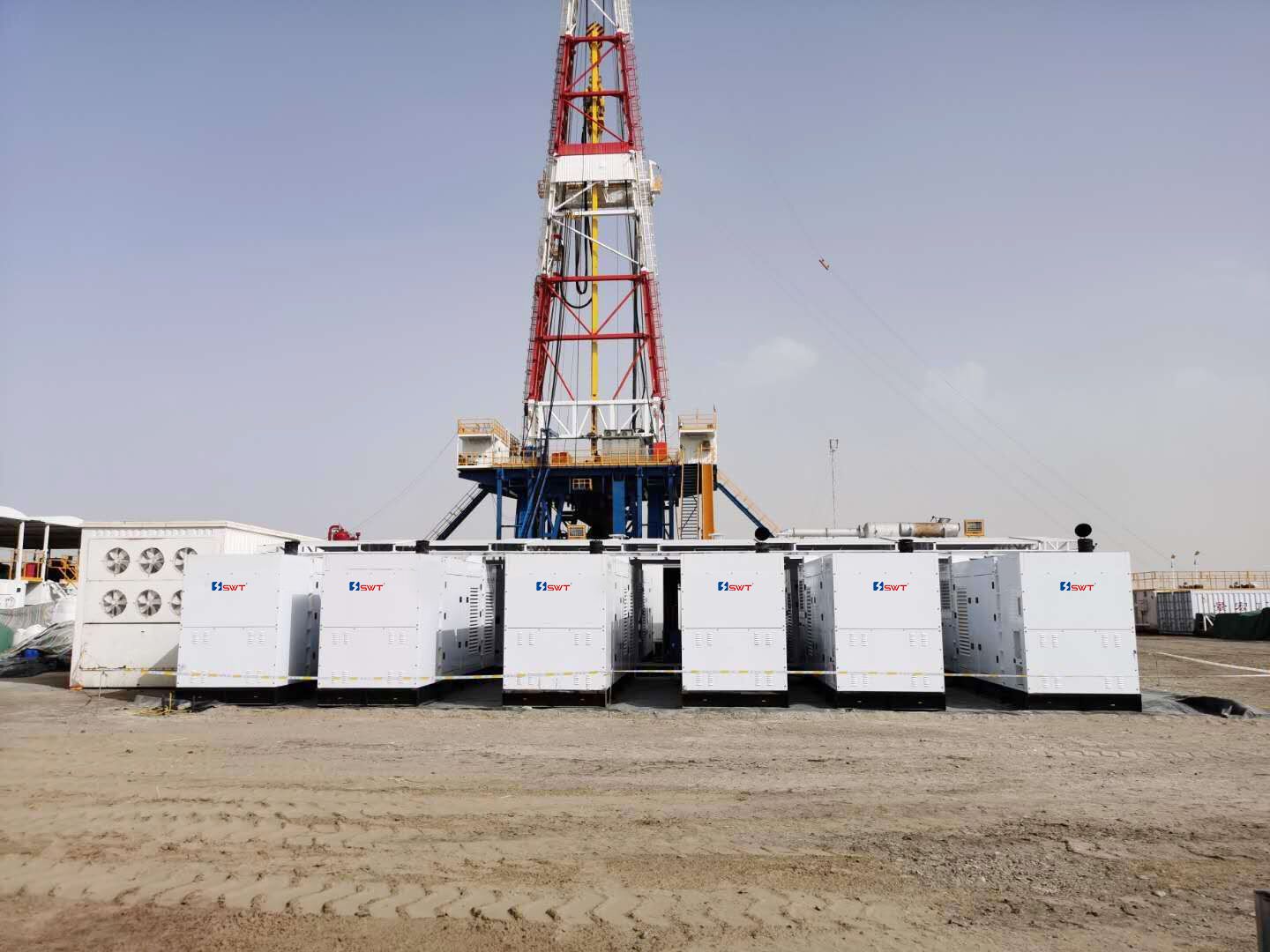 SWT Oilfield Diesel Generators in Operation
Read More »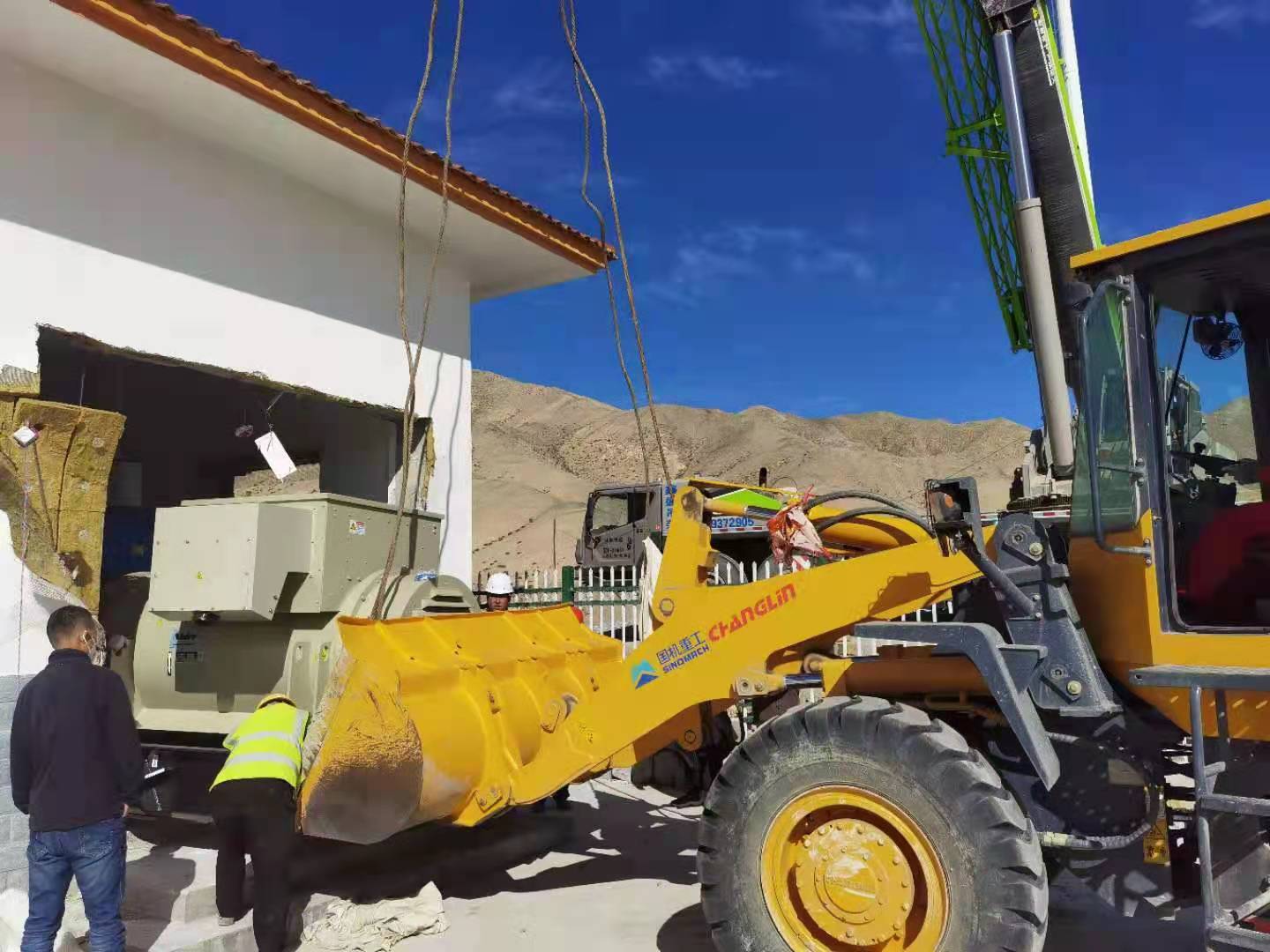 Superwatt Power's mature experience in high-power special projects and continuous improvement of technology have won the recognition of more and
Read More »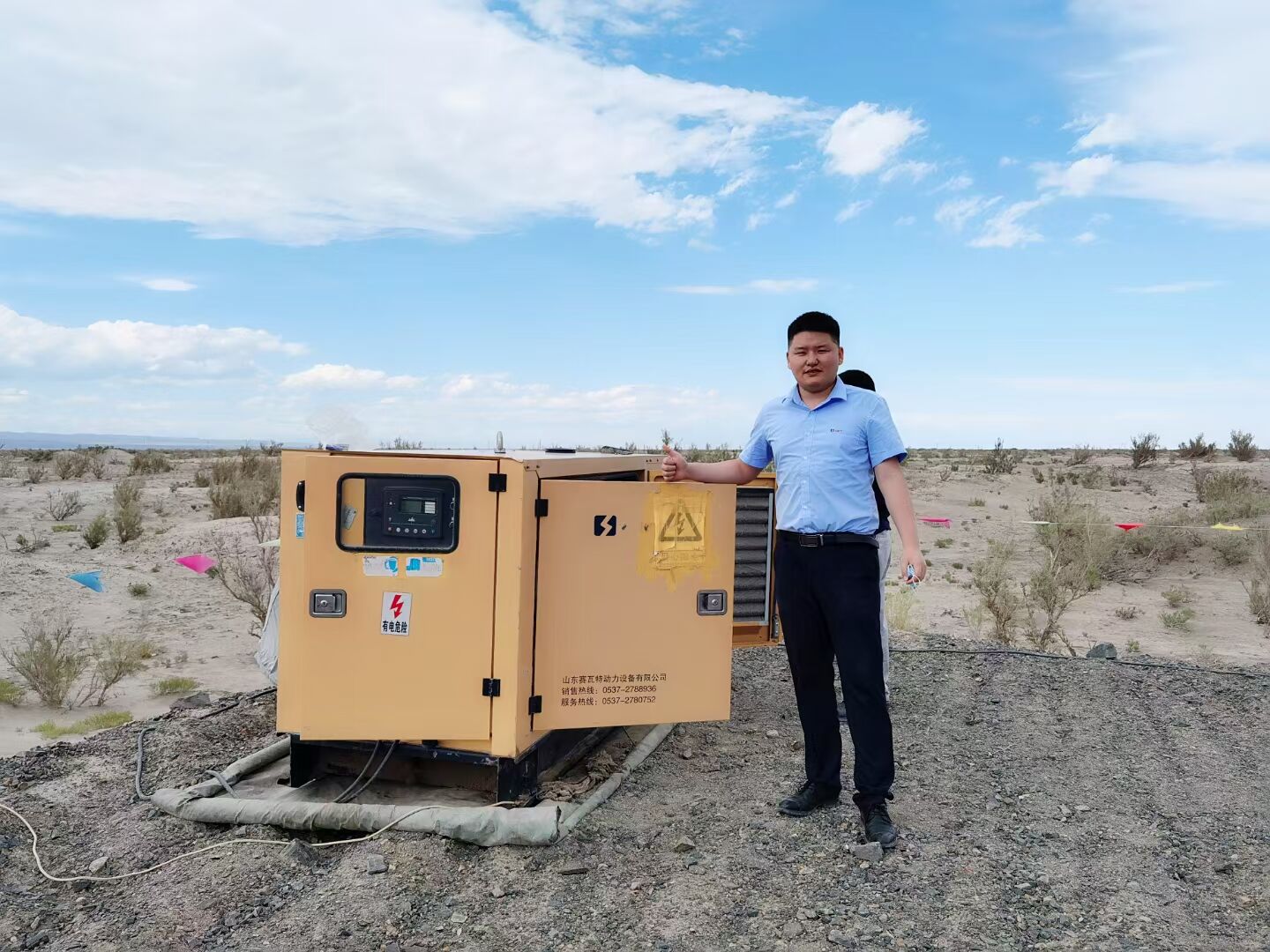 The first version of diesel generator sets for oilfield manufactured in 2019, Kubota engines coupled with Mecc alte generators, prime power 16KW, 24KW,
Read More »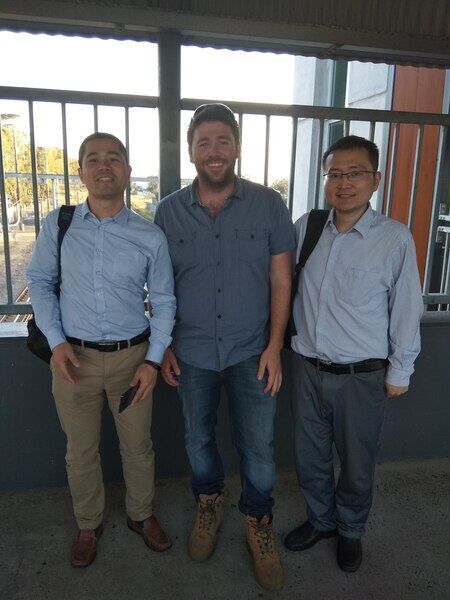 Superwatt is a professional manufacturer, Mpower and Superwatt have cooperated for over 14 years. Every year we order about USD200K from Superwatt and all the gensets we ordered work well and very stable, we are very satisfied with both the quality and service from Superwatt.
We'd like to work with you