Our worldwide service agents and distributors can at all time provide you with the most prompt, professional, technical consultancy and services wherever your generator sets are.
Correct operation in accordance with operating manual, operators should also need to conduct regular inspection, adjustment and cleaning of all parts for smooth running and maintaining for the long service life of the machine. In addition, regular maintenance and repair is beneficial to preventing all the parts from early tear and wear.
As a SWT Power distributor, you can rely on the following quality assurance: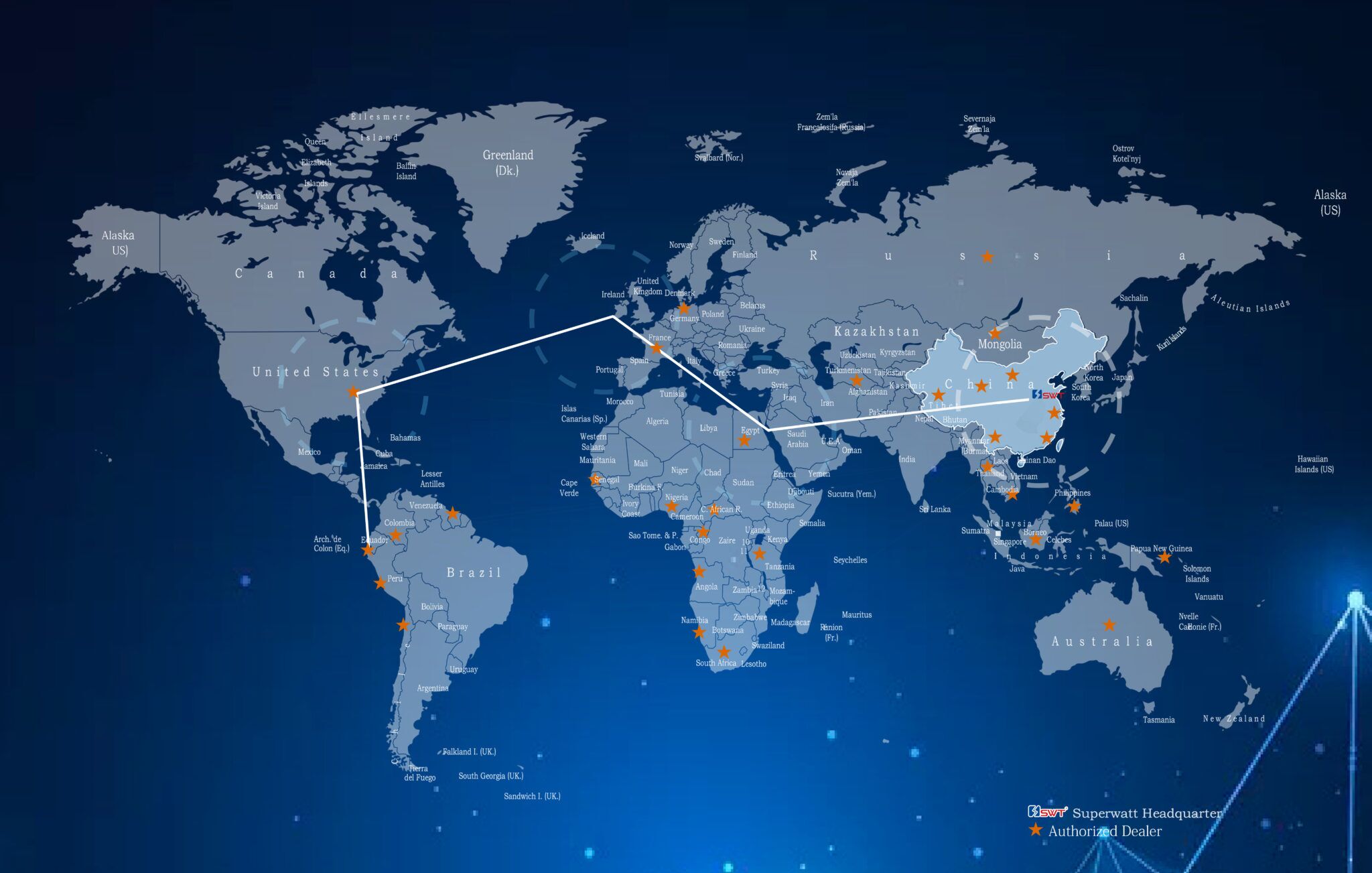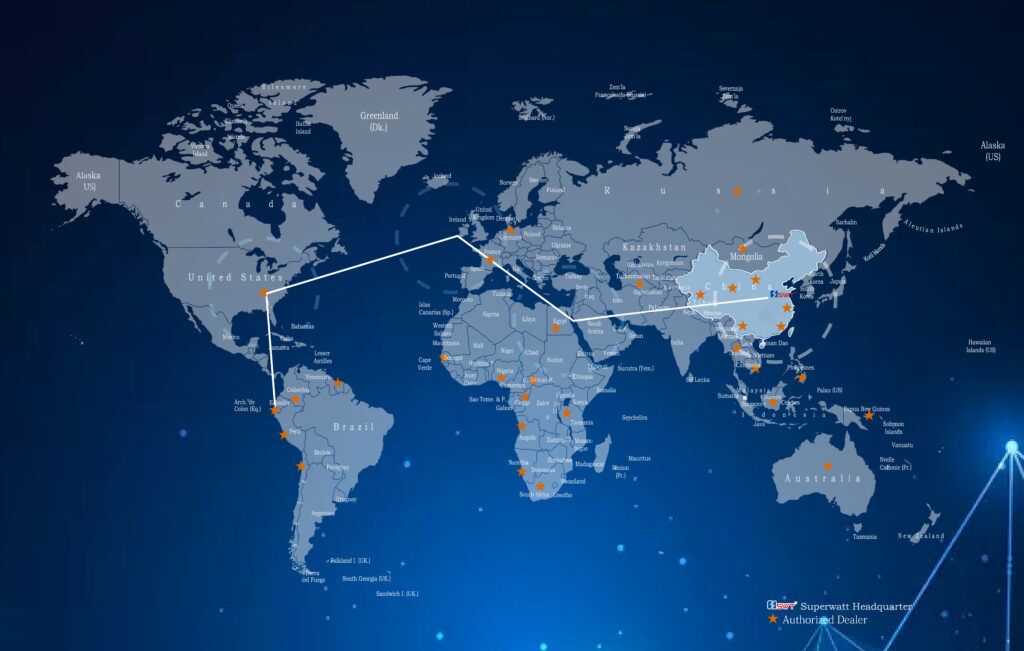 SWT MIDDLE EAST SERVICE CENTER
The largest overseas service center of SWT, with 6 professional service engineers stationed there, a professional maintenance workshop, and sufficient spare parts stock. Dubai service center can serve Dubai, Ethiopia, and the surrounding areas in a timely and considerate manner.
Our extensive range covers standard generator sets, gas generator sets, marine generator sets, containerized generator sets, mobile power stations, power plants, electrical systems, floodlighting towers, and solar LED lighting towers.
We constructed a logistic and after-sales service center in Al Warsan, Dubai, U.A.E. in 2018. With a total space of 35,000 square feet, equipped with international standard logistic and technical facilities, Global Techtop FZCO can provide a full range of diesel generator and lighting tower products and electrical/mechanical service work, based on "ready stock" and "24*7 service".
Our company's strength is based on its professional and enthusiastic technical and sales staff who are constantly multi-tasking to ensure customer service is at the forefront of the business. Global Techtop FZCO has product experienced staff, electrical/mechanical after-sales and maintenance engineer team who can take a genuine interest in their customers' requirements.
"Plenty Stock, Fast Response, Sincere Service" is our motto. We are always ready to serve our existing and potential clients in Power Generation, Infrastructures Construction, Data Centers, Marine, and other related industries clients.
SWT after-sales support includes readily available, quality spare parts for a wide range of industrial products offering the finest quality parts solutions in the industry. Our extensive parts inventory ensures our service technicians have parts available when needed to perform maintenance services, make repairs or provide equipment upgrades, overhauls, and refurbishment. We offer a full range of customer support for all products & equipment that we support and manufacture.
Our parts capabilities include: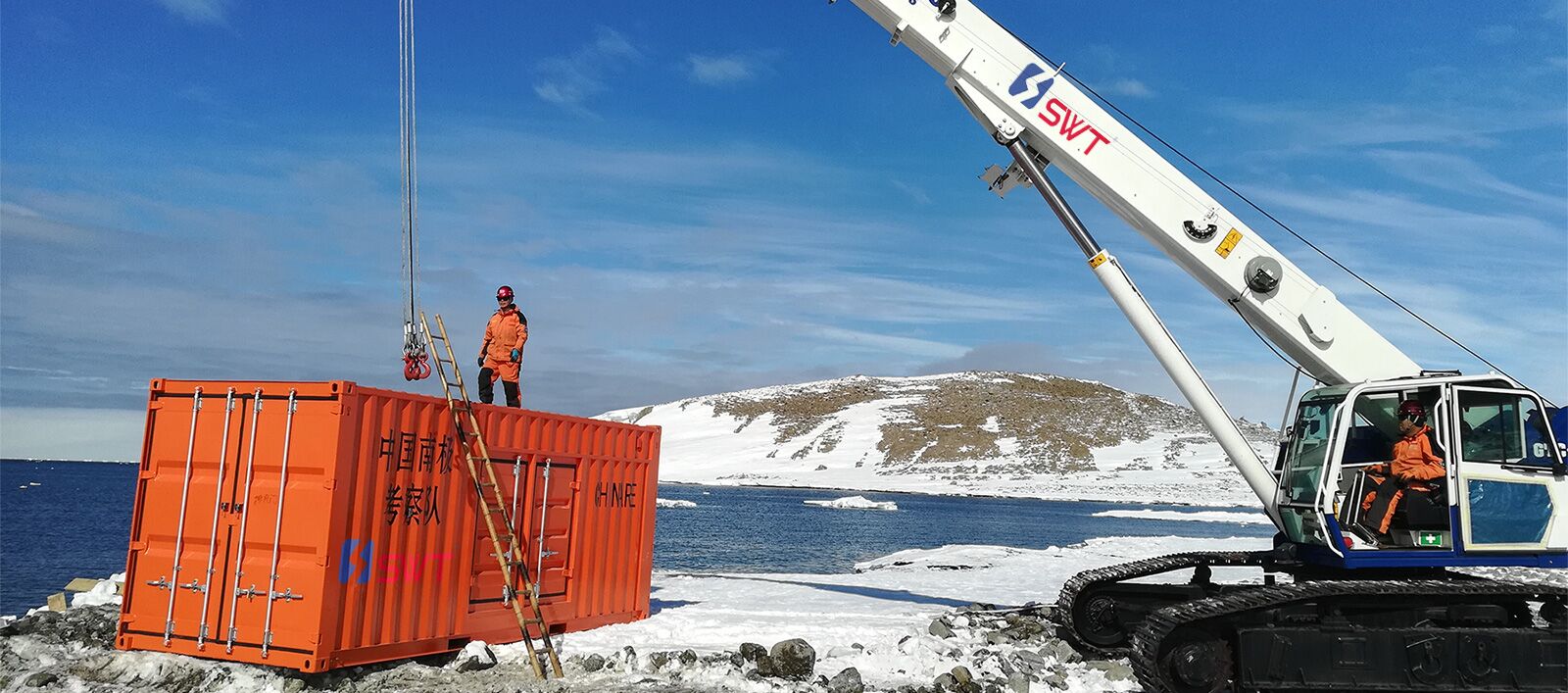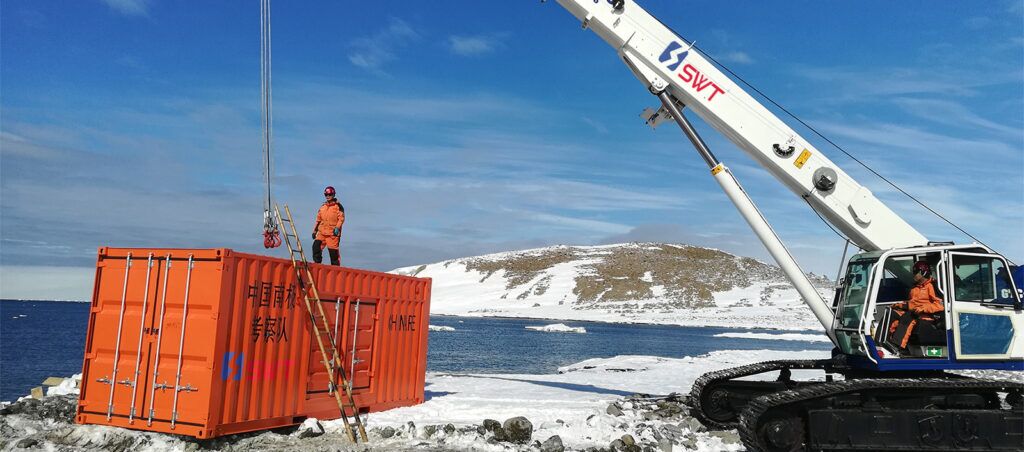 Warranty is limited with the functioning defects in the gen-sets stemming from the design, materials, and assembly of the gen-sets during the period of 12 months after delivery or 1000 running hours, whichever comes first.
Buyer's responsibility under this warranty is limited to the supply of the part(s) that are shown to be defective to the reasonable satisfaction of the Seller.
Transportation charges for the return of such defective parts to the Seller shall be borne by the Buyer and its re-shipment costs to the Buyer shall be borne by the Seller.
A gen-set or a part of it, that the Buyer or End-user claims to be defective may be examined by the Seller, and if necessary by SWT POWER, for determination if this defect is covered under warranty. The buyer or end user will provide the necessary pictures and all the requested information for the Seller to understand the defect and its cause.
In case the defect is covered under warranty, new or repaired parts will be delivered to Buyer. The repaired or replaced parts would be under warranty for the remaining warranty period of the gen-set.
Buyer shall be responsible for the installation of the gen-sets in accordance with SWT POWER operation and maintenance manuals. The start-up of the gen-sets needs to be done by an authorized SWT POWER dealer and the start-up form needs to be filled in and provided when requested.
Whenever preparation for long storage is to be made, this must be done by the authorized SWT POWER workshops and clearly mentioned in the initial order. The removal from long storage must be carried out by the authorized SWT POWER workshops.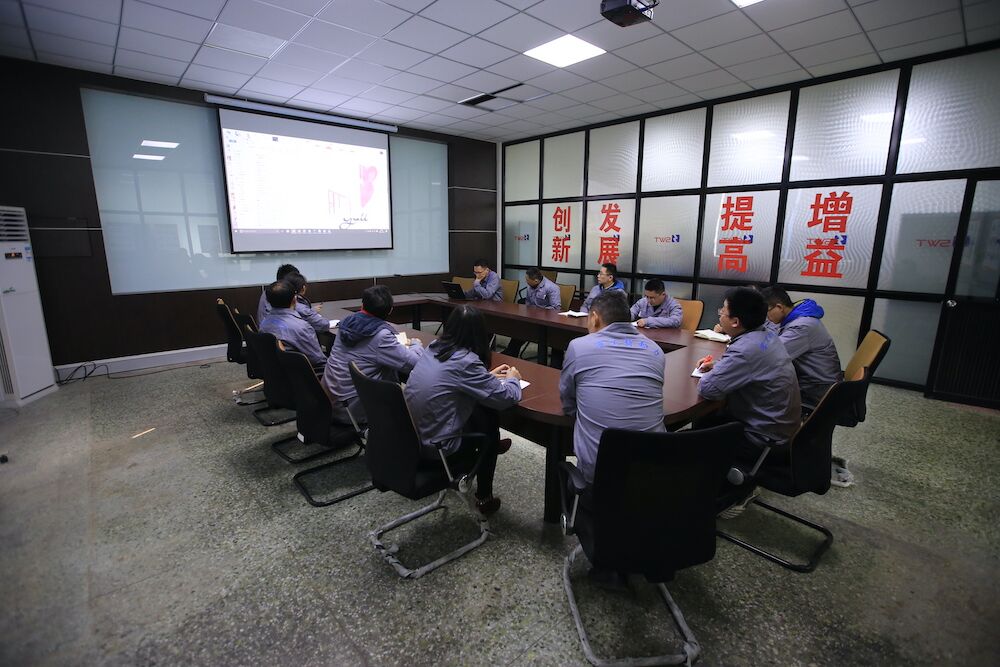 SWT has been providing high-quality corresponding training on an international basis. Each of our trainers has full experience with the product and is especially served in design or manufacturing fields of service and in testing, commissioning, diagnosis, and troubleshooting. Courses are offered to all our customers and subjects range from introduction to gensets and more advanced topics for experienced personnel. More importantly, we have senior qualified training staff to conduct specified generator technology training to meet the special request from our clients.