SWT

Gaseous Generators

Series
Gas generators have been developed to meet the world's environmental requirements. It is a type of green environmental protection power to replace fuel oil and coal-fired units. It makes full use of all kinds of natural gas or harmful gas as fuel, turns waste into treasure, safe and convenient operation, high cost efficiency, low emission pollution, and is suitable for heat and power co-generation, etc. The market prospect is very broad.
Gas gensets include natural gas gensets, biogas gensets, LPG gensets, blast furnace gas gensets, coal bed methane gensets, biomass gas gensets, dual fuel gensets and other gas gensets.
At present, the gas gensets made by Superwatt Power are mainly natural gas gensets, powered by PERKINS, DOOSAN, CAT, and SWT's self-developed SHENNY gas engines, with the unit power covering 20kW to 4500kW.
Table of Contents for This Page
Add a header to begin generating the table of contents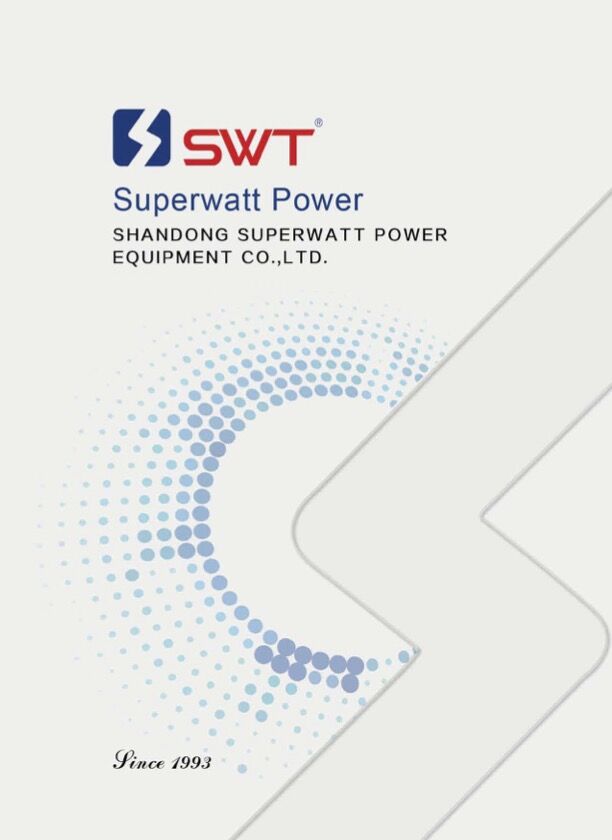 Why

Choose SWT Gas Generator Sets ?
Series

of SWT Gaseous Generators
SWT gas engines give you the versatility you need for today's power generation market. They deliver the same high-efficiency performance as their diesel counterparts and meet increasingly stringent emissions standards.
SSN Series Powered by Shenny (50Hz: 20kW-500kW)
Technical Datas
SCN Powered by Caterpillar (50Hz:400kW-4500kW)
Technical Datas
SSN Series Powered by Shenny (50Hz: 20kW-500kW)
Technical Datas
Ignition Control System

For SWT Gaseous Generators
The ignition system is the key to the gas generator set, which is related to the service life of the gas unit. SWT choose the ignition control system from Altronic imported from the USA and the most advanced ignition system from China.
The

Development Trend

of Gaseous Generators
Gas generator sets have been gaining popularity in recent years due to their low emissions, cost-effectiveness, and reliability.
Consideration
When Buying Gaseous Generators
When buying gaseous generator sets, there are several important considerations to keep in mind to ensure that you choose the best generator for your needs.
What can we help you with today?
We'd like to work with you