Compact all-in-one container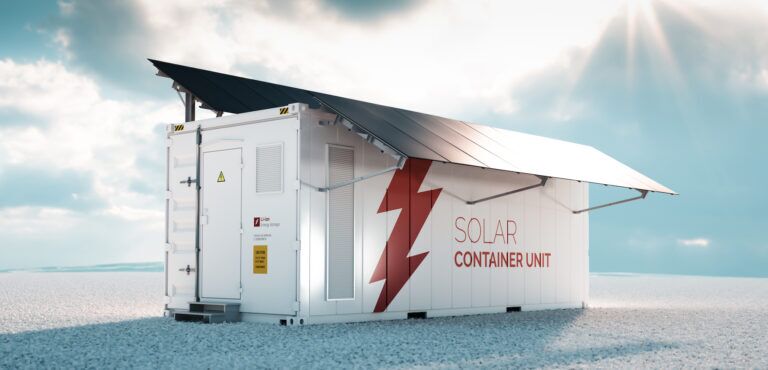 SWT Hybrid solar container is a pre-wired microgrid solution with integrated customized container, solar power generation system, energy storage system, diesel generator, video monitoring system, ventilation and air conditioning system, fire fighting system, lightning protection system, cloud monitoring system (mobile and computer side) and optional office accommodation guard.
SWT solar container uses PV and battery to supply power to the load, and diesel generator as a backup power supply to supply power to the load when PV and battery are insufficient.
Modular Micro-grid Solutions Tailored to Your Specific Power Needs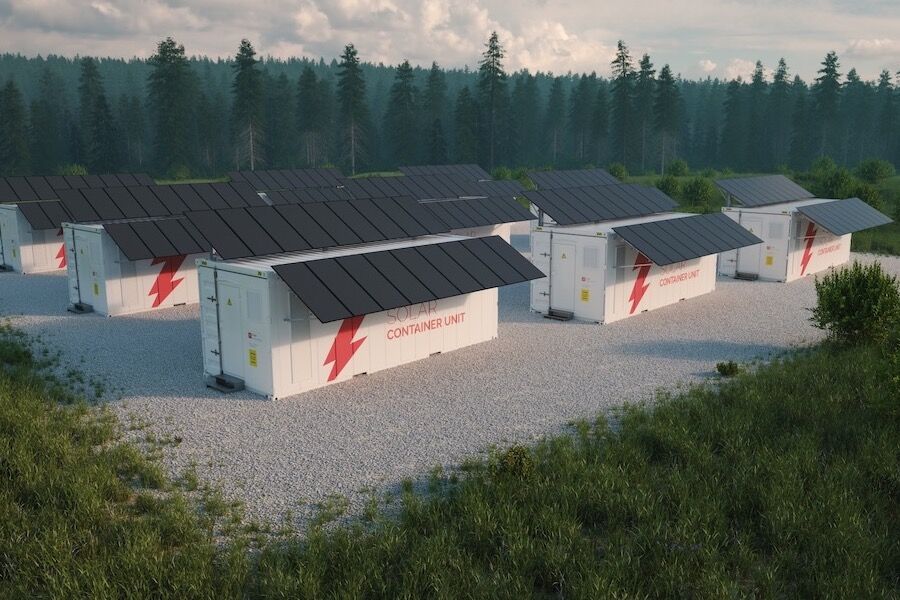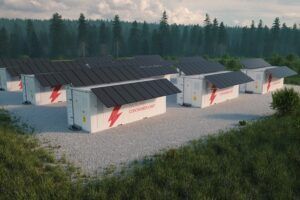 SWT hybrid solar container is an ideal solution for utilities seeking to reduce line maintenance and wildfire hardening costs. Our hybrid solar microgrids provide permanent, on-site energy with increased reliability, lower costs, and reduced wildfire risk.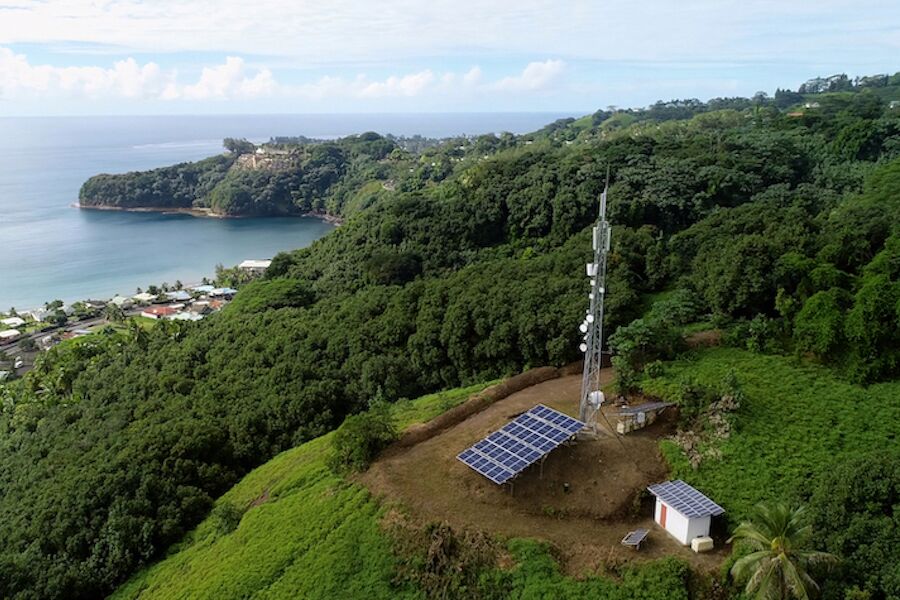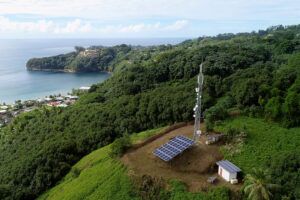 Mobile network operators, tower companies, and wireless internet service providers are building infrastructure in distant locations with unstable grid power or no grid power at all as the telecom sector expands. Diesel generators, which have significant fuel costs and carbon emissions, remain the standard choice for off-grid and bad-grid communications infrastructure. SWT's containerized solar microgrids offer a clean, dependable, and cost-effective solution to the telecom sector.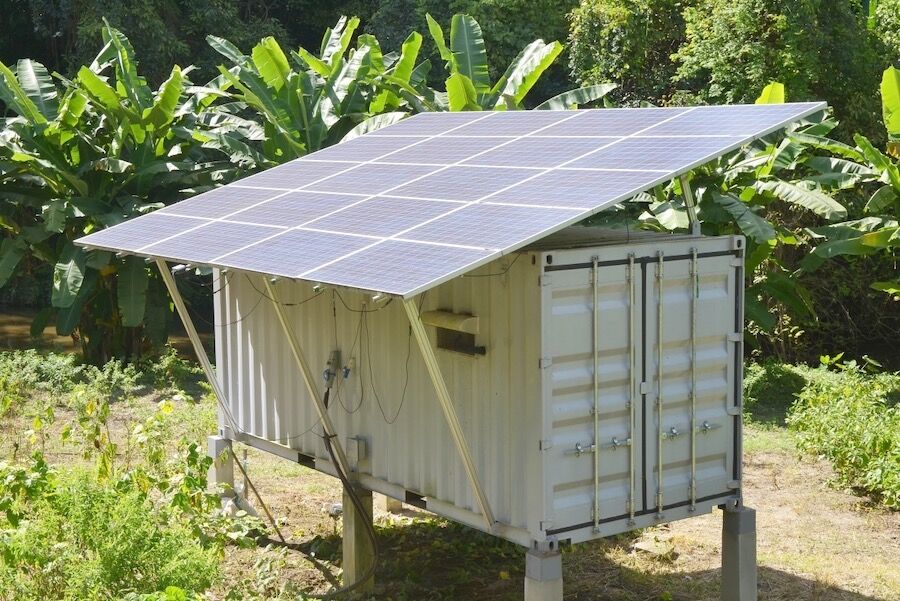 For agricultural operations to run efficiently and affordably, energy is a must. The demand for energy resilience in agribusiness is greater than ever as grid interruptions become the new norm. Rural microgrids assist farmers in lowering their electricity costs and boosting dependability, whether they are utilized for reliable off-grid energy or as grid-tied backup. For a greener, safer alternative to diesel generators, SWT standalone power systems combine solar PV, battery storage, and optional propane backup.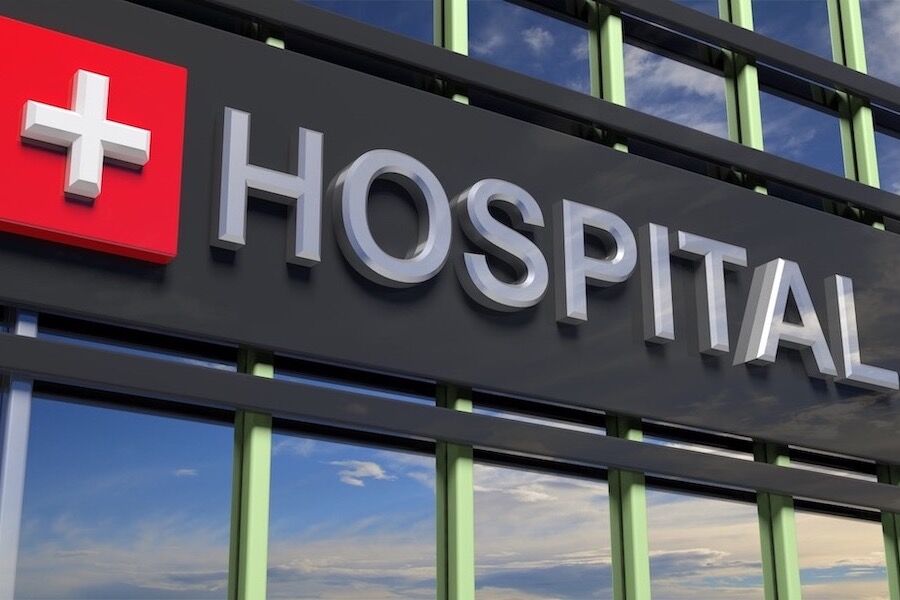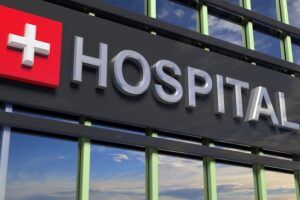 Integrated hybrid solar systems have a proven financial return andprovide endless backup power. Our renewable microgrids save power bills while providing resilience during outages.
Solar Hybrid Container Configurations
SWT hybrid solar container highly configurable, with the ability to seamlessly adjust solar, battery, inverter capacity and diesel generator set to best serve your energy load. A case of component size for a single container are as follows:
| Assemblies | Data | Remarks |
| --- | --- | --- |
| PV system | 5.2kWp | |
| Diesel generator set | AC400V 24kW | National III Emission |
| Integrated control system | Solar system, energy storage, diesel power system | |
| Energy storage system | Lithium iron phosphate, capacity: | |
| | 50kWh | |
| Energy Storage Variable Current System | Bi-way PCS, 30kW | |
| Video Surveillance System | HD camera/2T | |
| Cloud monitoring system | Real-time monitoring on cell phones and computers | |
| Fire fighting system | Automatic alarm, dry powder | |
| | fire extinguisher | |
| Duty office | Meet the office daily need | office furniture, |
| | | lighting, air conditioning, etc. |
Solar Hybrid Container Work like this way


Solar PV panels are connected to the PV input port of the integrated optical storage cabinet, and excess power is charged to the battery when the load power demand is met.
When the PV power cannot meet the load's electricity demand, the battery delivers energy to the load, at which time the PV and the battery supply power to the load at the same time.
When there is no light and at the same time the battery cannot meet the load operation, the system controller controls the diesel generator to start, and the diesel generator is connected to the power supply line to drive all the loads and charge the battery to improve the utilization rate of the diesel generator.
In the process of diesel power supply, the PV power meets the load power supply, the system controller controls to disconnect the diesel generator power supply and switch to PV and battery power supply.
After the diesel generator backup starts, EMS controls the PCS to charge the battery, always keeping the diesel generator working at maximum efficiency output, improving the overall system utilization; PCS and diesel generator input cut out in a seamless switching mode, avoiding economic losses from power outages.
We'd like to work with you