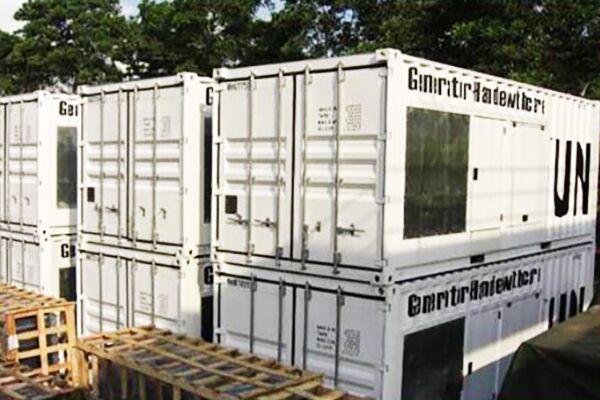 Generator sets for special project applications
SWT's heavy duty diesel generator sets were tested by a team of M&E engineers from the United Nations Peacekeeping Force for 48 hours of continuous operation, and all the performance parameters met their strict standards, and some even exceeded international standards. The strict requirements are always a good thing for SWT, and we have never disappointed our worldwide customers in the defense power supply in the years afterward.
Efficient and reliable power is the base to guarantee that special missions are accomplished successfully. SWT provides power solutions to meet the technical requirements with transportable, low-maintenance, less noise and fuel consumption generator sets, supplying continuous or emergency power to field hospitals and computer systems on camps and command and communications vehicles.
SWT also guarantees synchronization solutions for projects that require several generator sets to be connected in parallel by a modular power system providing a flexible power supply for special missions along with the benefits of redundancy, scalability, and safety。
SWT generator sets are designed to get small footprints for easily being transported by truck or in containers, streamlining any mission and cutting logistics costs obviously. Meanwhile, the robust weatherproof and soundproof canopies also minimize damage to the generator set and help to work regularly in extreme weather conditions and harsh environments. Optional filters for heavy dusty environments protect the generator in windy areas, sandy deserts, etc.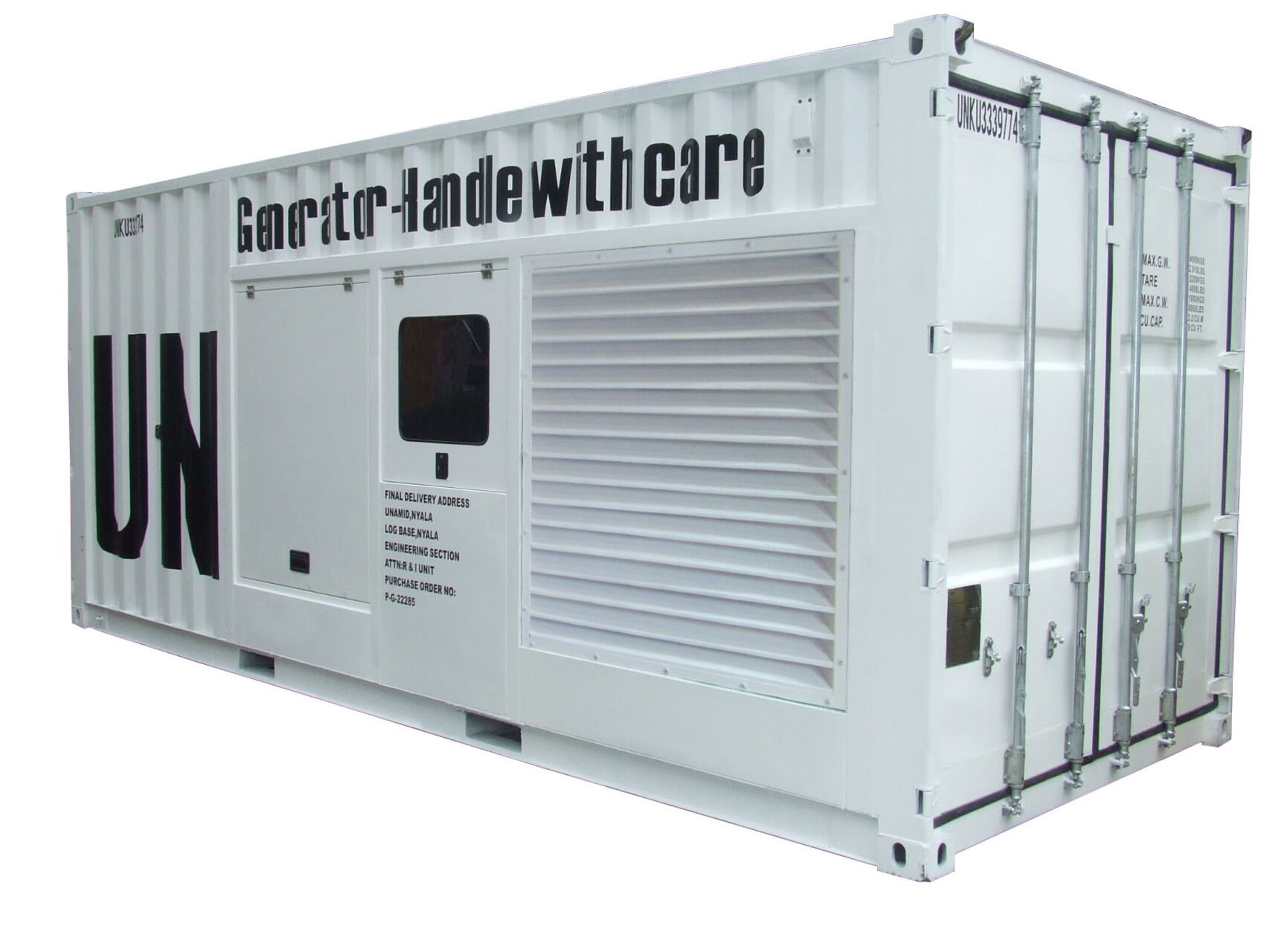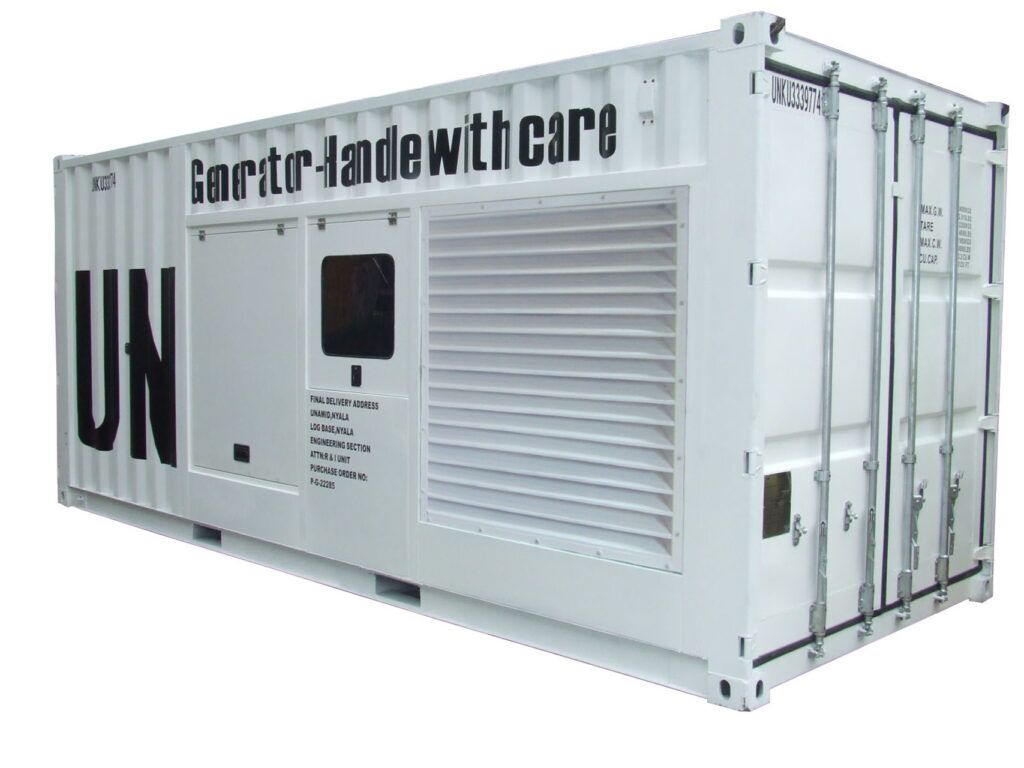 Wind, water, sun, are all sustainable power sources that are enjoyable