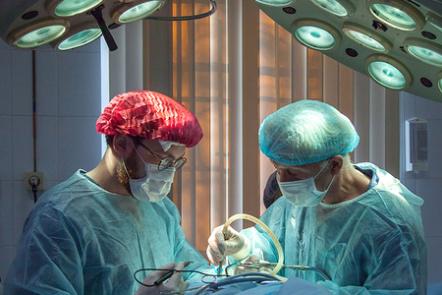 The healthcare facilities are not functioning when blackouts. Backup power is essential for lives at stake. SWT provide highly reliable solutions to ensure continuous power supply, from emergency diesel generator sets to gas-powered co-generation systems.
Our diesel generator sets cover a wide power range, featuring an industry-leading efficiency, reliability and availability, also offer one-step load acceptance to ensure dependable power supply. With dedicated design and engineering, we offer medical professionals the assurance they need.
Hospitals also require reliable continuous heat and power, we provide solution of gas-fueled combined heat and power (CHP) co-generation systems that operate 24/7, all from one trusted source. Our CHP systems operate with tremendous efficiency, cost savings and environmental benefits, along with the assurance of independent heat and power if local utility fails.
The power units can also be paralleled to meet even larger power needs. SWT's modular power system can provide the needed large kWs for hospitals along with the benefits of redundancy, scalability, and safety, through integrated paralleling. The modular system has greater flexibility allows growth, requires less electrical room space, and reduces initial investment.
Whether it be multiple generators in parallel, or a large single engine generator, SWT has the solution to fit your power needs. SWT has more than 20 years of experience in working with hospitals—it's solid to support us to expand our product line to meeting ongoing needs. We have added large kW diesel generators to meet growing power needs. Meanwhile, we developed innovative natural gas co-generation system, providing longer runtime to fit requirements as well as provide extended protection for patients, staff.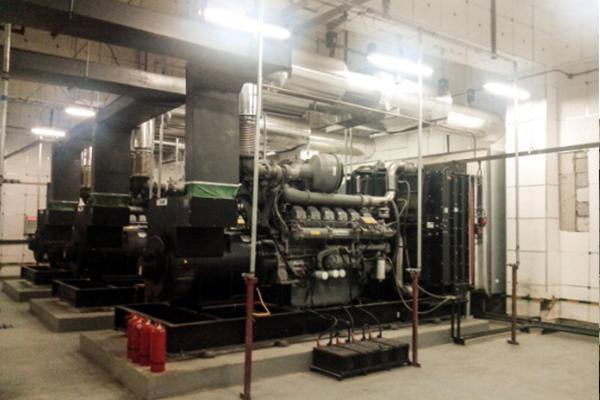 Peking University Third Hospital

Solution:
1 unit 300KW genset with switch cabinet
2 units 400KW gensets with parallel panels
Configuration: Perkins engine and Mecc alte alternator.
Peking University international Hospital & Beijing Fuwai Hospital
Wind, water, sun, are all sustainable power sources that are enjoyable