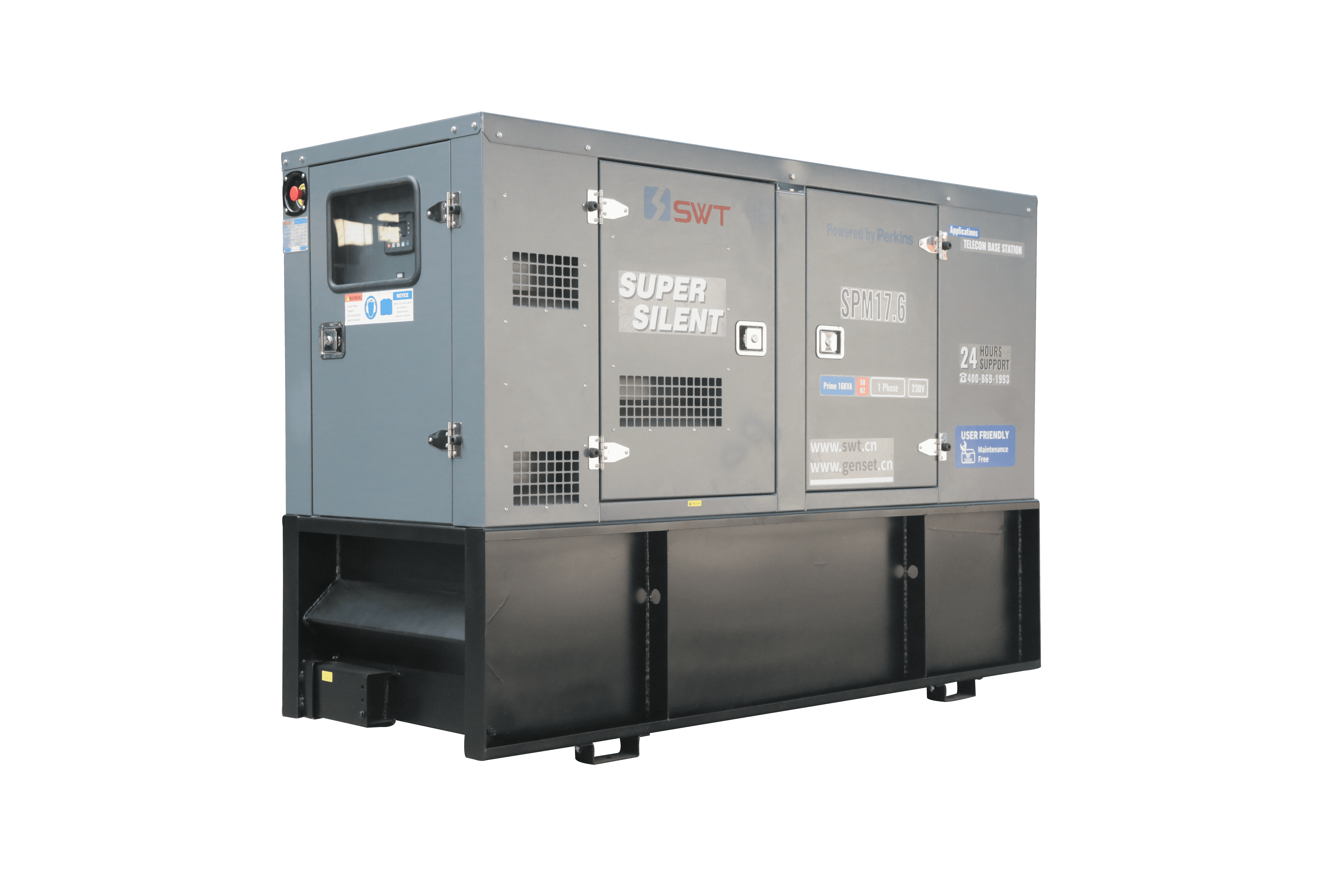 SWT

Diesel Generator Sets

Series
SWT designs and manufacture diesel generator sets ranging from 8.3kVA to 3781kVA powered by Kubota, Cummins, Perkins, MTU, Yuchai & Volvo, etc.. The safe, smart and reliable power could meet industrial, commercial, heavy-duty, and residential super silent needs and special power projects.
Table of Contents for This Page
Add a header to begin generating the table of contents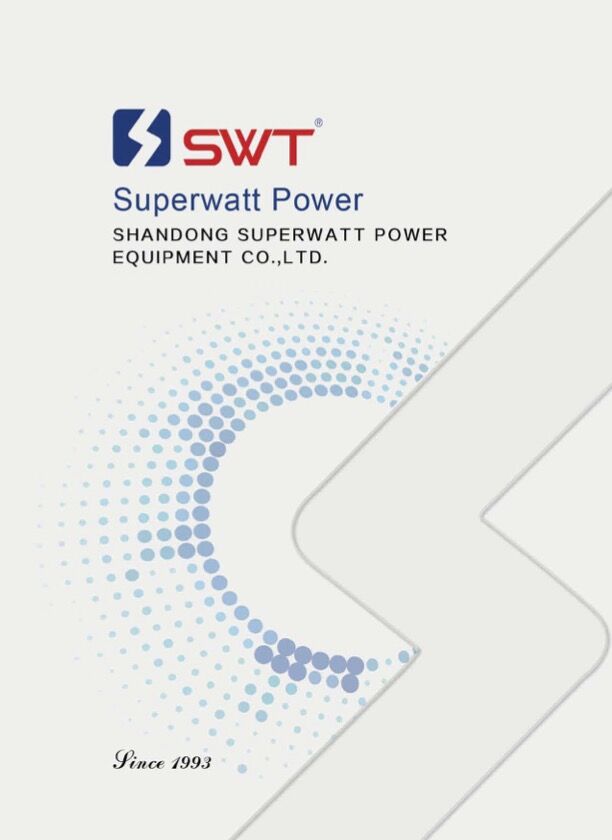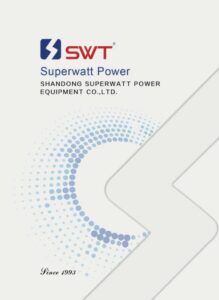 At our company, customer satisfaction is of utmost importance. Our goal is to manufacture and supply diesel generator sets that are of superior quality and meet all your requirements.
Series

of SWT Diesel Generator Sets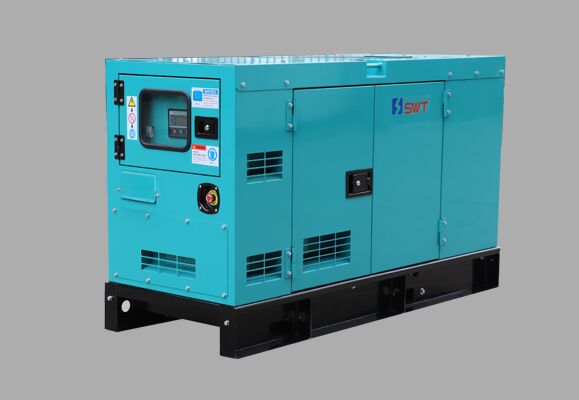 The range is designed for small to medium industrial and commercial facilities or events including supermarkets, commercial buildings, construction sit, factories, forestry, minis etc..
The heavy duty generator sets works for data centers, hospitals or financial organizations need. A power outage of a few minutes can incur substantial data or financial losses for a bank or have serious consequences for the safety of patients in a hospital. High-power generators are required to ensure the continuous power supply to save lives and maintain the data running.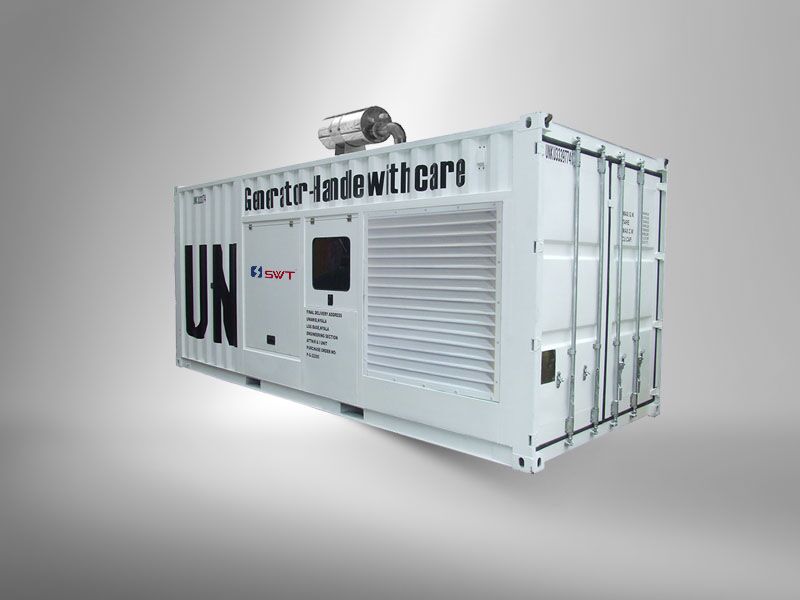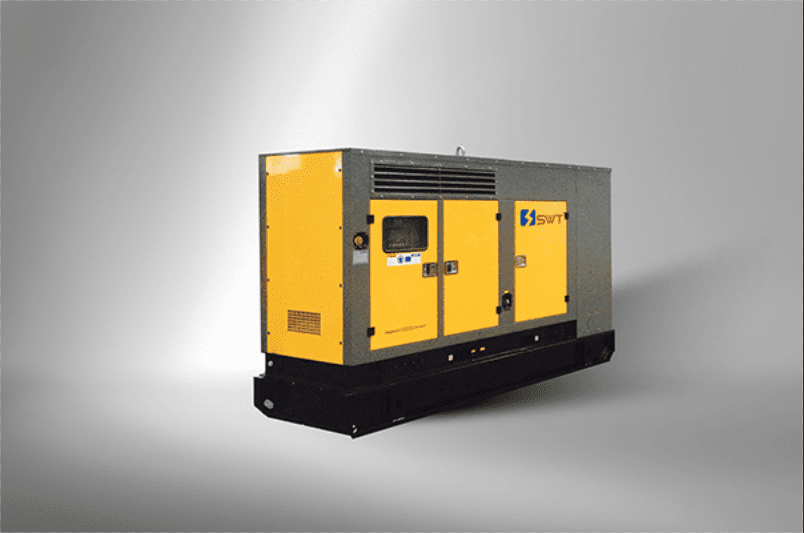 SWT generator sets have been designed to work in location with greater acoustic restrictions, specially in urban areas. Silent Plus generator sets, guarantee a noise level of around 65 dB(A)@7m. Mainly focused on the events sector, the Silent Plus range guarantee slow levels of sound emissions thanks to a more optimized design of the air intakes and outputs, the addition of a dual core exhaust system, and top-quality insulating materials.
SWT Mobile power station consist of vehicle-type and trailer type. It can be used for all the operation, maintenance and emergency rescuing. As high mobility power, it can response to the emergency quickly and reach the work site at once to provide continuous stable power. The unique and special design of vehicle type and trailer type makes the operation user-friendly. The production of large quantity of mobile power station have received the customers' recognition and made its technology more mature.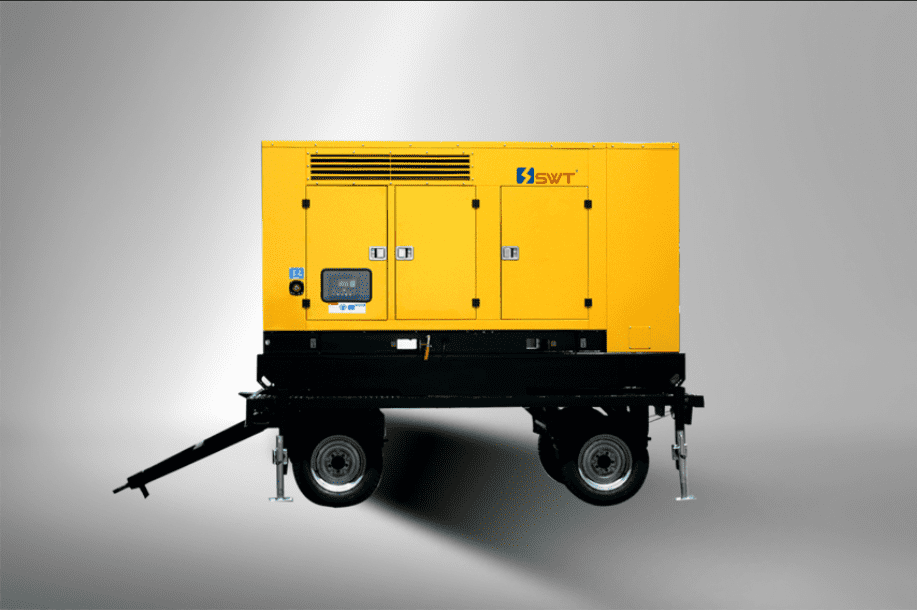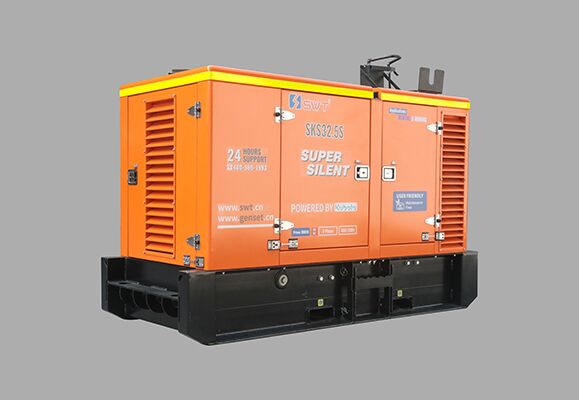 In addition to offering a large number of standard references of generator sets, at SWT we are specialists in tailoring custom energy solutions. We have done customization for our customer in oil fields, telecommunication, Australia mining rental etc. Please find more detail here.
General

Hot Selling

Products
SWT is looking forward to your product requirements so that we can better understand the market and develop products that better meet your requirements for the use of power products.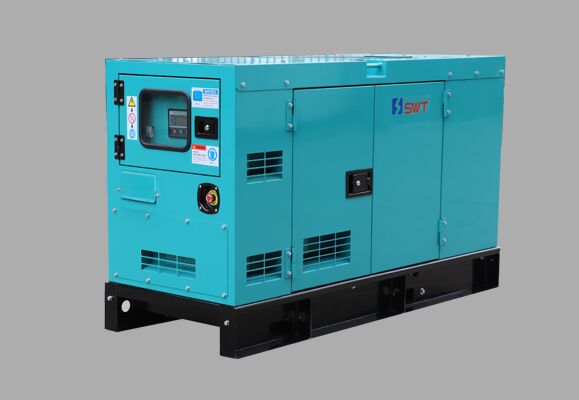 SKF Series Compact Diesel Generator Set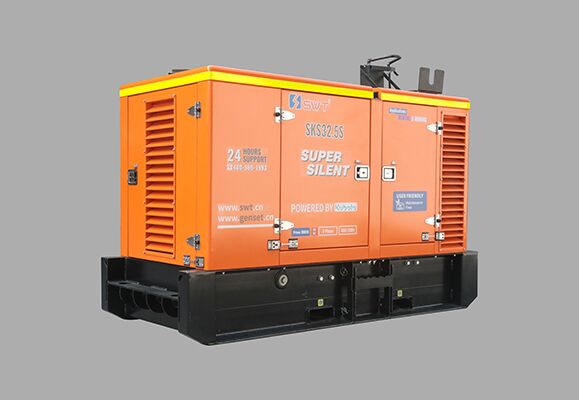 Mining Series Diesel Generator Set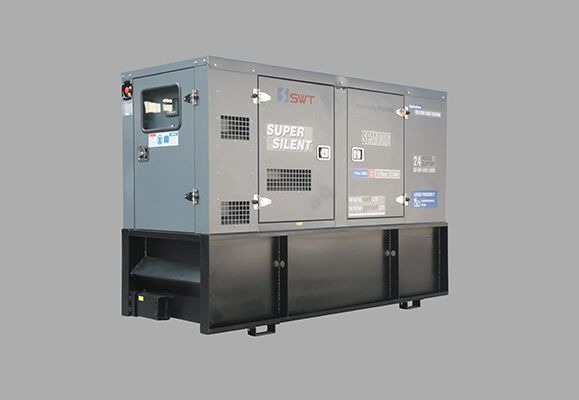 Telecom Series Diesel Generator Set
Wanna dig deeper to customize?
Please leave us your email here and our experienced engineer will contact you within 24 hours.
All you

Need to Know

About Diesel Generator Sets
A diesel generator set, also known as a genset, is a compact and self-contained unit that consists of a diesel engine, an alternator, a fuel system, and a control system. The purpose of a diesel generator is to generate electrical power whenever there is a power outage or in places where there is no access to the main electrical grid.
Some important features of diesel generator sets include:
Fuel Efficiency
Reliability
Power Output
Portability
Maintenance
Overall, diesel generator sets are a cost-effective and reliable solution for backup power in a variety of applications. If you're in need of a backup power source or are looking to power a remote location, a diesel generator set might be the right solution for you.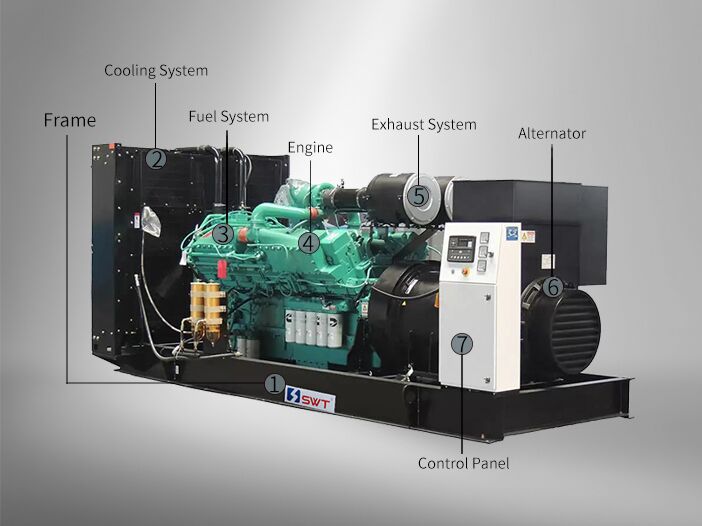 Different

Applications

of Diesel Generator Sets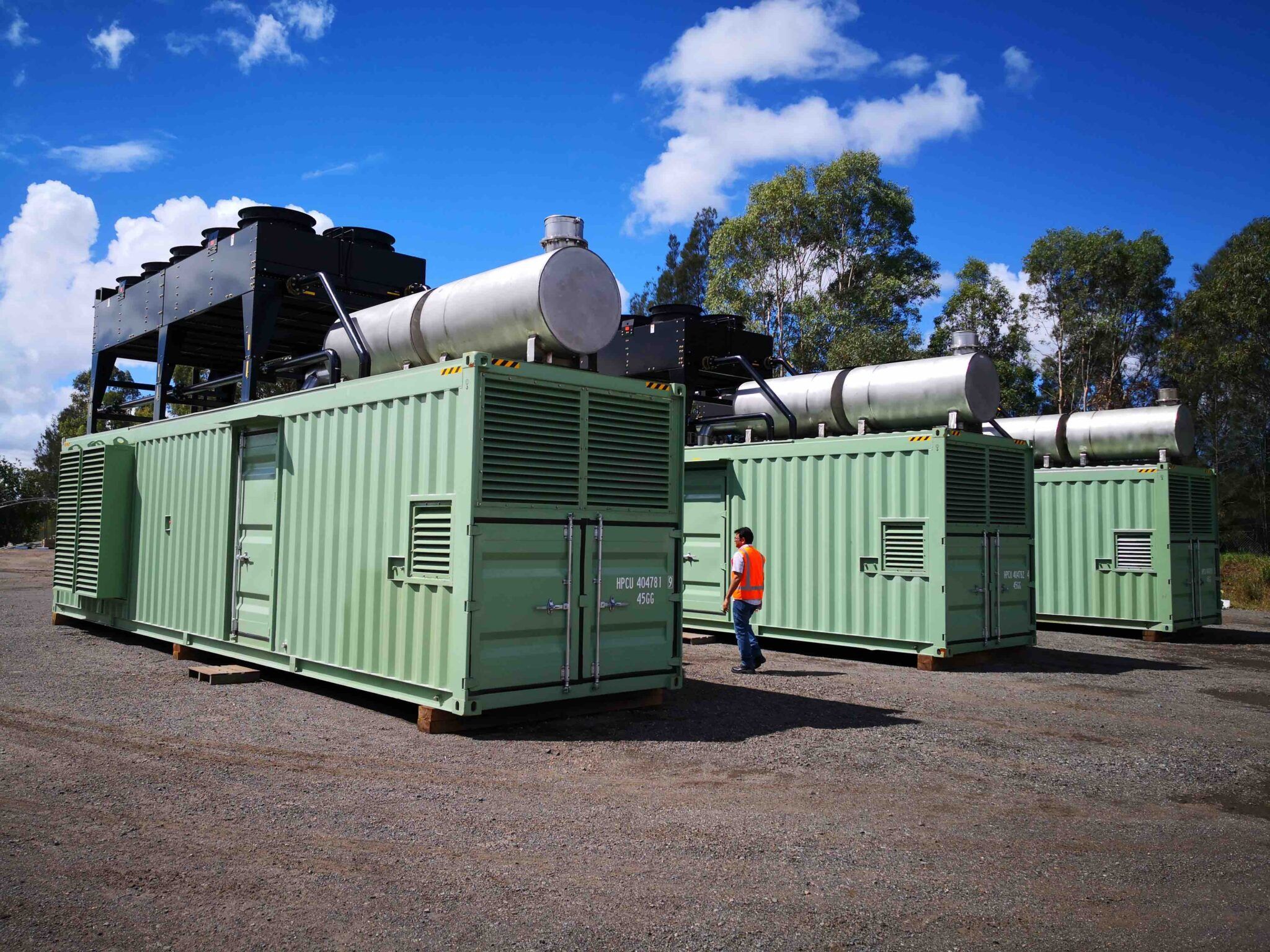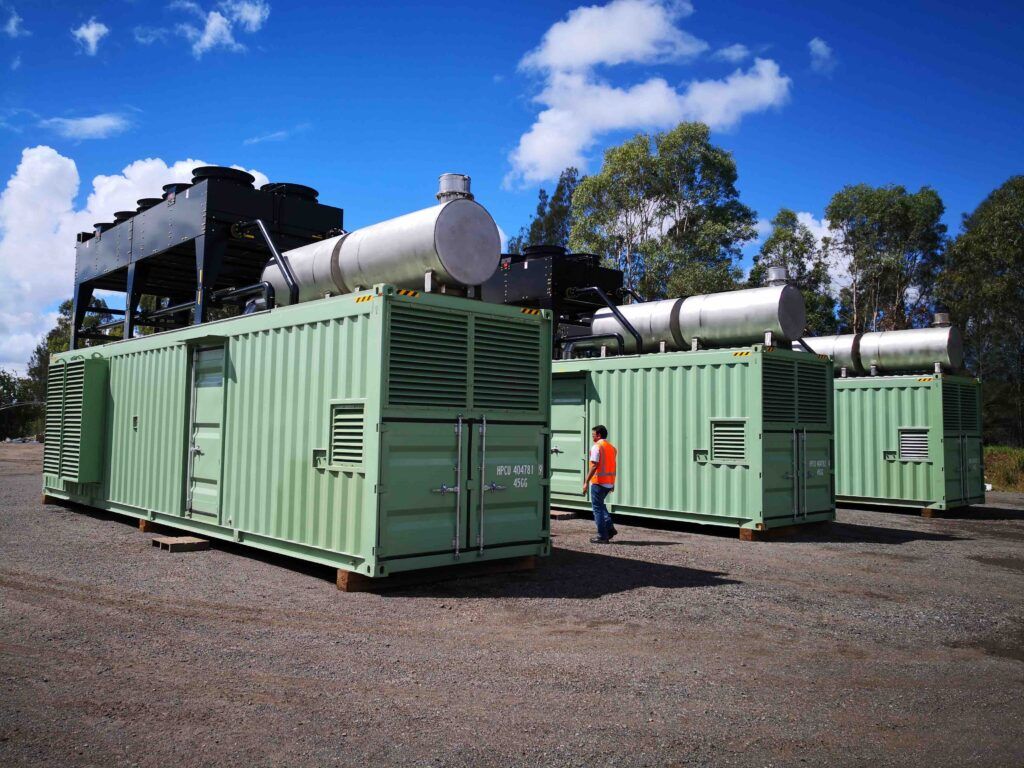 Diesel generator sets (also known as gensets) are widely used in various applications due to their reliability, efficiency, and versatility.
Backup power sources for homes, offices, hospitals, and other critical infrastructure in case of a power outage.
Remote locations, such as in mines, oil rigs, and construction sites.
Emergency power in the events of natural disasters, such as hurricanes, earthquakes, and floods.
Transportation such as trains, ships, and buses for lighting, air conditioning, and other electrical needs.
Agriculture, for pumping water, powering grain elevators and providing electricity to rural communities.
Industrial applications: manufacturing plants, processing facilities, oil refineries, etc.
Diesel Generator Sets

VS

Gas Generator Sets
Diesel generator sets and gas generator sets are two of the most common types of backup power systems. Both have their own unique advantages and disadvantages, and the choice between a diesel generator set and a gas generator set will depend on a variety of factors, including the specific requirements of the application, the availability of fuel, and budget constraints.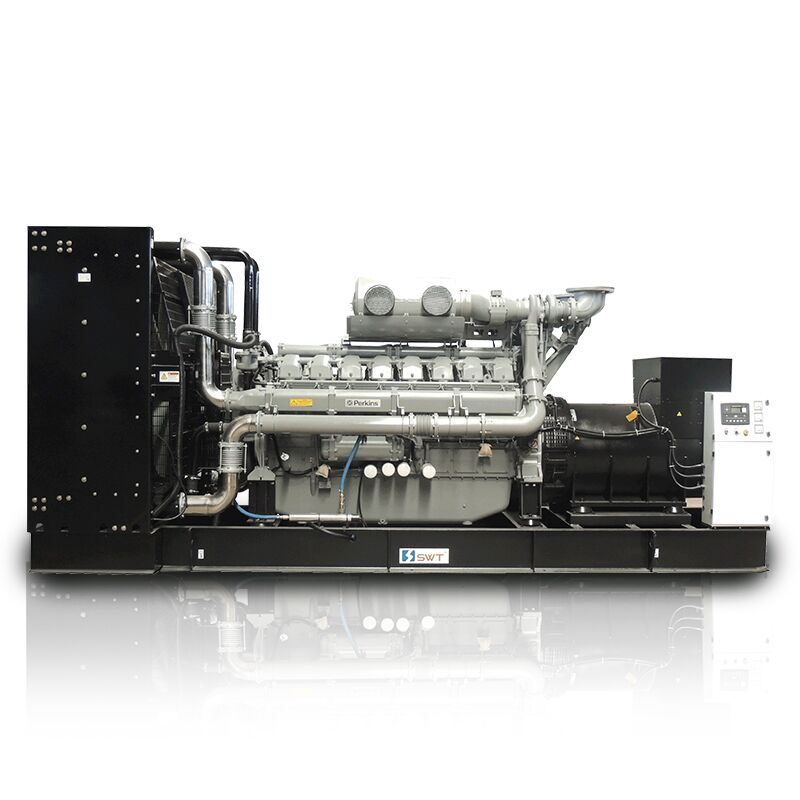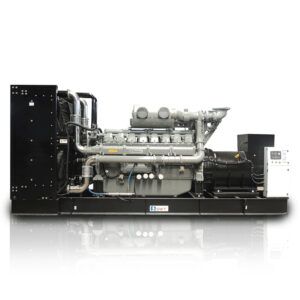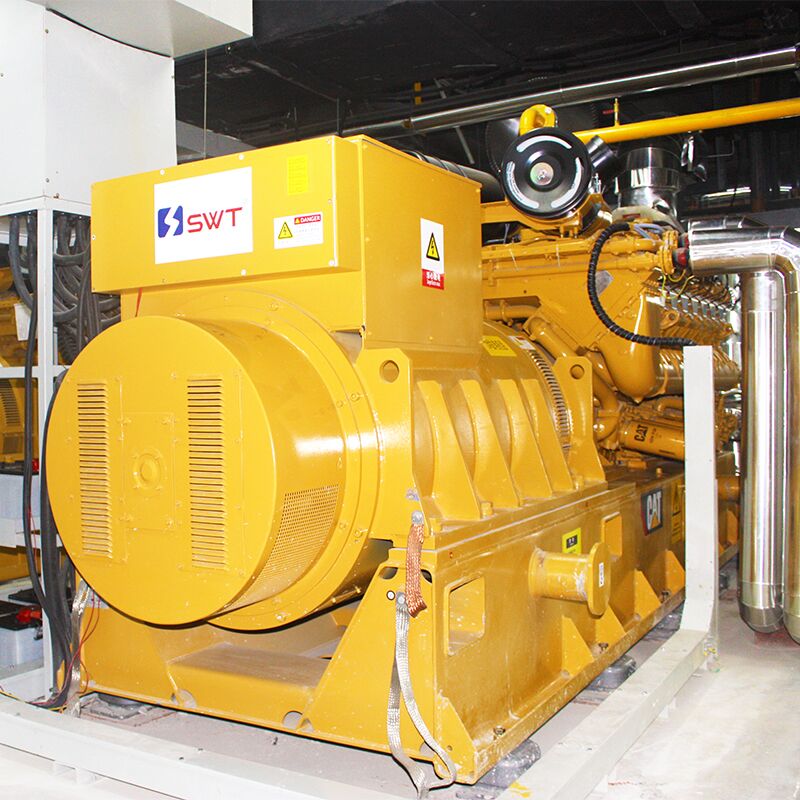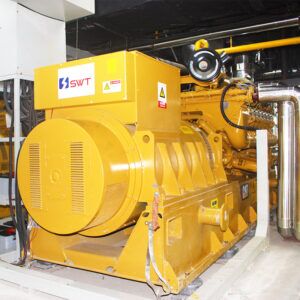 Diesel Generator Sets

VS

New Energy
Diesel generator sets and new energy power sources refer to two different types of power generation systems. Diesel generator sets are a well-established and reliable source of power, but new energy power sources are more sustainable and environmentally friendly. The choice between the two will depend on factors such as location, energy needs, and the availability of renewable energy resources.
Diesel generator sets, also known as diesel gensets, use diesel fuel to power an internal combustion engine, which in turn drives an electrical generator to produce electricity. They are commonly used in remote locations or as backup power supplies. They are relatively simple, reliable, and have low operating costs, but they are not environmentally friendly due to the emissions they produce.
New energy power sources, on the other hand, are alternative forms of energy that are considered more sustainable and environmentally friendly. These include solar, wind, hydro, and geothermal power. They are becoming increasingly popular as a means of reducing carbon emissions and mitigating climate change. These sources of energy are often more capital-intensive and require more specialized infrastructure, but they have lower operating costs and produce fewer emissions over their lifetimes.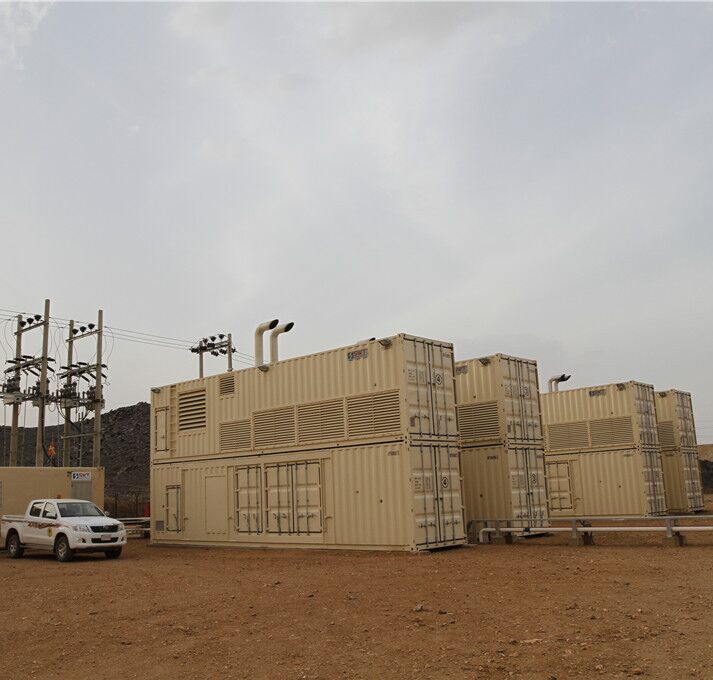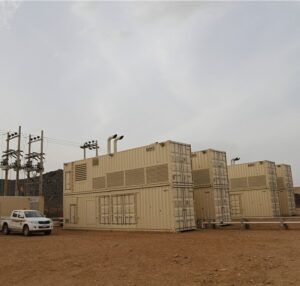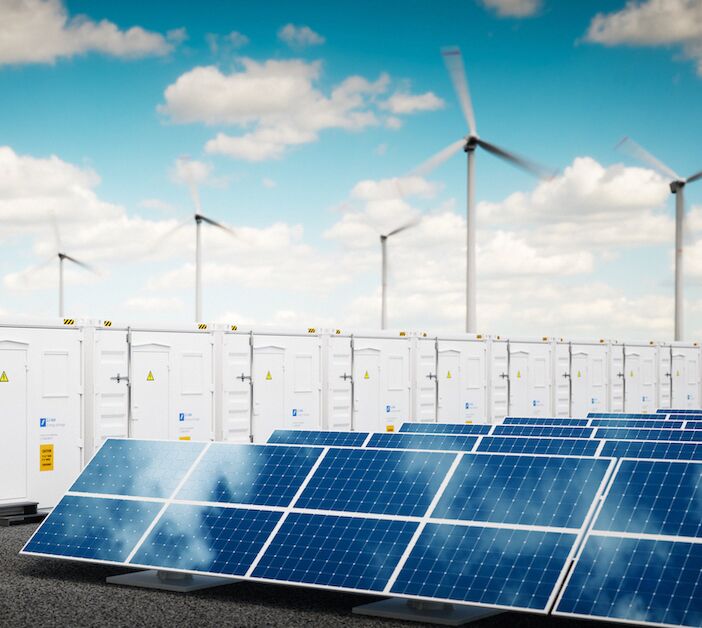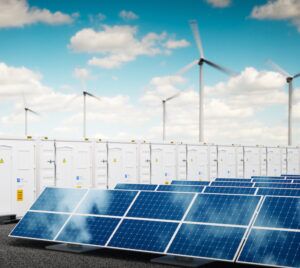 The

Development Trend

of Diesel Generator Sets
The diesel generator set industry is experiencing significant transformation, driven by a combination of innovation, regulatory requirements, and changing customer needs. SWT is adapting to these trends and deliver efficient, sustainable, and reliable solutions to thrive in this rapidly evolving market.
Consideration
When Buying Diesel Generator Sets
When considering the purchase of a SWT diesel generator set, there are several important factors to consider:
To save you from worries, here are some facts you need to know about us:
Can you OEM with our brand?
Yes. For mass orders, we can offer OEM use customer's logo instead of ours,
Can the generators be customized?
Yes. Our advantage is to provide customized power products, especially for large projects.
What is your delivery time?
Our standard delivery time is 25-35 days after receiving the down payment. If you have urgent demand, the delivery will be shorter depending on the requirements.
What is your payment term?
T/T 30% advance payment, the balance 70% shall be paid before shipment.
L/C at sight irrevocable for regular customer.
What is your warranty policy?
Our warranty period is 1 year or 1000 running hours from receipt date, whichever comes first (Except the damageable spare parts of the generator set caused by incorrect man-made operation).
Can I inspect the goods and factory?
Very welcome to the video, inspection of goods and factory by yourself or through a third-party agency. We hope that after face-to-face communication, you have the most objective and accurate understanding of us.
We'd like to work with you