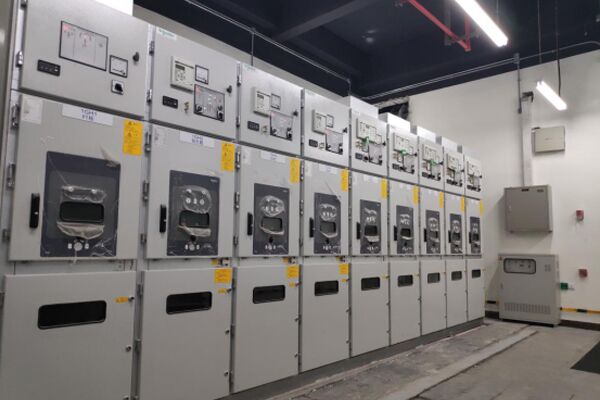 IDC for Internet content providers (ICP), enterprises, government agencies, and other departments, units to provide large-scale, high-quality, safe, and reliable professional server hosting, space rental, network wholesale bandwidth and ASP, EC and other business. In the era of intelligence where data is the key production factor, data center networks are facing a series of challenges. These grow new data center power systems requirements. Average power consumption at the rack is going up and more power needs to be available to support growth and backup/emergency power supplies.
To keep operations around the clock, all data centers have complex energy needs. It is not only a business but also our social responsibility to be dedicated to designing modular & expandable solutions and customizing these to the requirements. We deliver sophisticated data center power solutions and realize a fast build whatever the circumstances. Experienced SWT power generator set installations provide peace of mind worldwide. All the expertise, equipment, and services needed for the complete integration of emergency standby power solutions and gas-powered co-generation for continuous energy supply could be provided.
SWT power supply solutions cover the entire service life of your power system: from planning, development of power designs, installation, integration to long term service.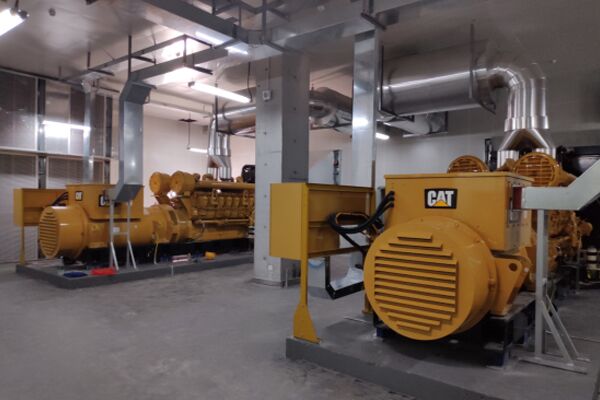 Huawei Cloud Computing Data Center 6X1800kW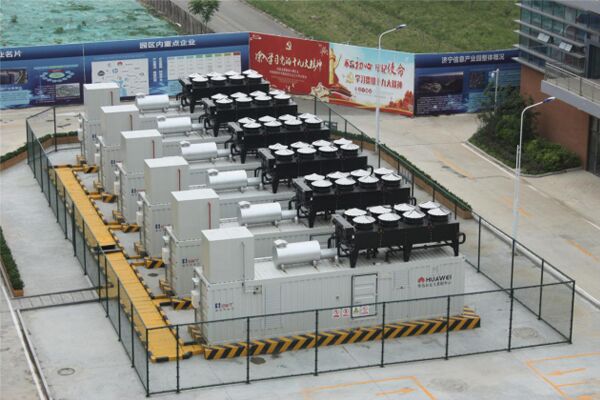 Solution: 1800kW, total 6 units, 50Hz 10.5kV
Configuration: Perkins engine 4016-61TRG3 and Mecc alte alternator, horizontal radiator, 40HC containerized soundproof and weather proof canopy.
Huawei is a leading global information and communications technology (ICT) solution provider. They have been setting up cloud computing data centers at home and abroad for years, this is the 5th big data center in China and Superwatt is their exclusive supplier of back up power systems for this project.
Huawei Data Center, 1800kW&2000kW
Solution: 1800kW & 2000kW, total 3 units, 50Hz
Configuration: Perkins engine and Mecc alte alternator, horizontal radiator, 40HC containerized soundproof and weather proof canopy.
SWT provided one standby 1800KW SWT-Perkins genset which is in normal operation at present for Guangdong Unicom science city server center. Two other containerized gensets which power is 1800KW and 2000KW respectively have been consigned in October, 2014.
Wind, water, sun, are all sustainable power sources that are enjoyable