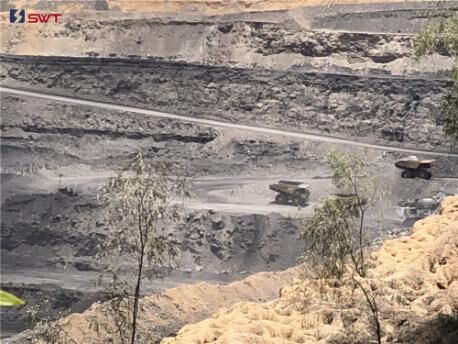 Most of mines are faced with continuous high power demands and service life of power equipment due to remote locations and harsh environment with heavy dust and humid. SWT works with mines world widely for years and analyzes the requirements and conditions with main components vendors to develop an economic and reliable solution for our customers . With field experience, SWT designs dedicated power system to low the operating cost and extend the service life of power equipment.
Designed as a scalable, all-in-one solution, SWT power pack is able to provide grid support and can form an autonomous microgrid that can be operated independently during outages.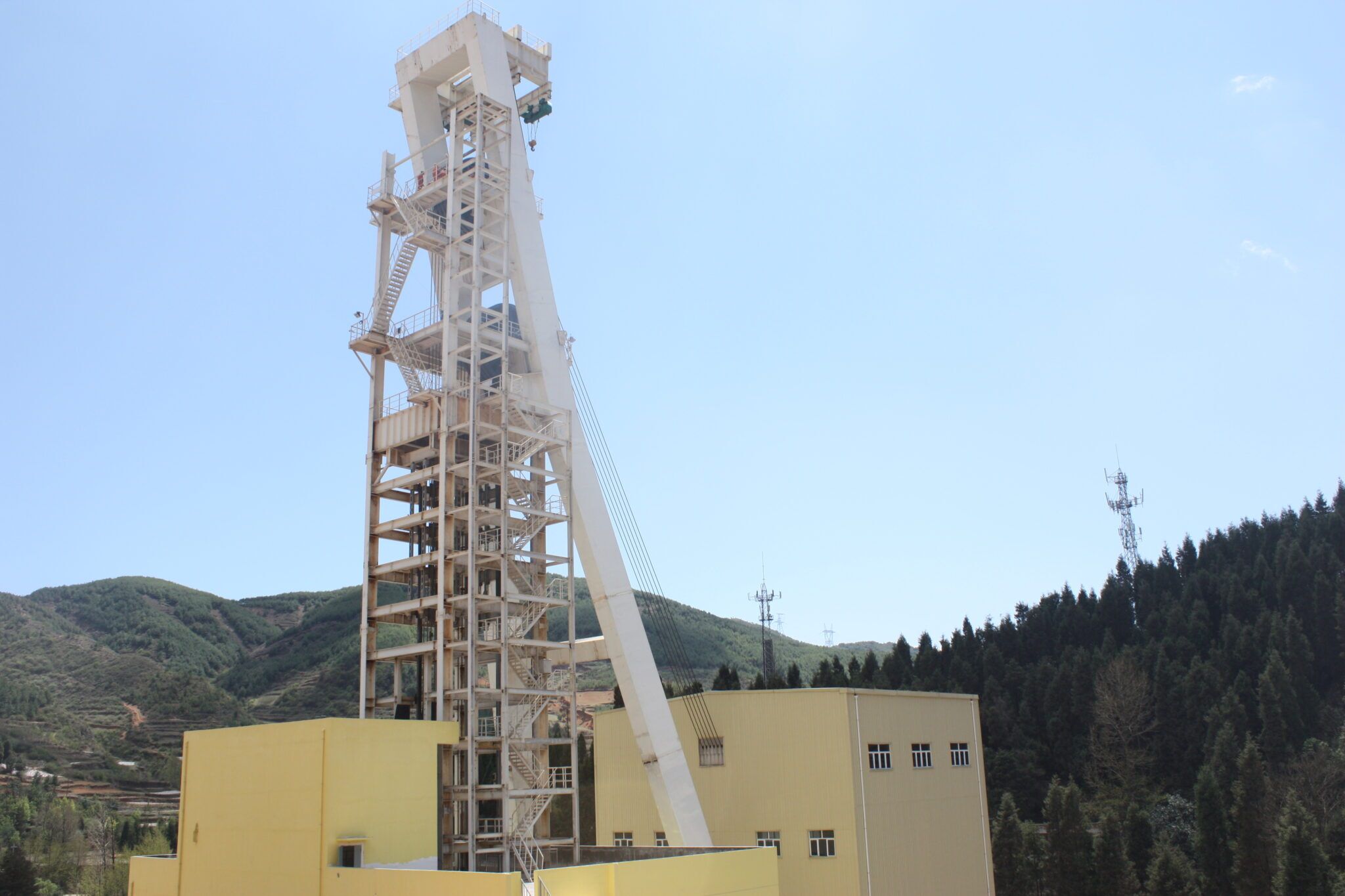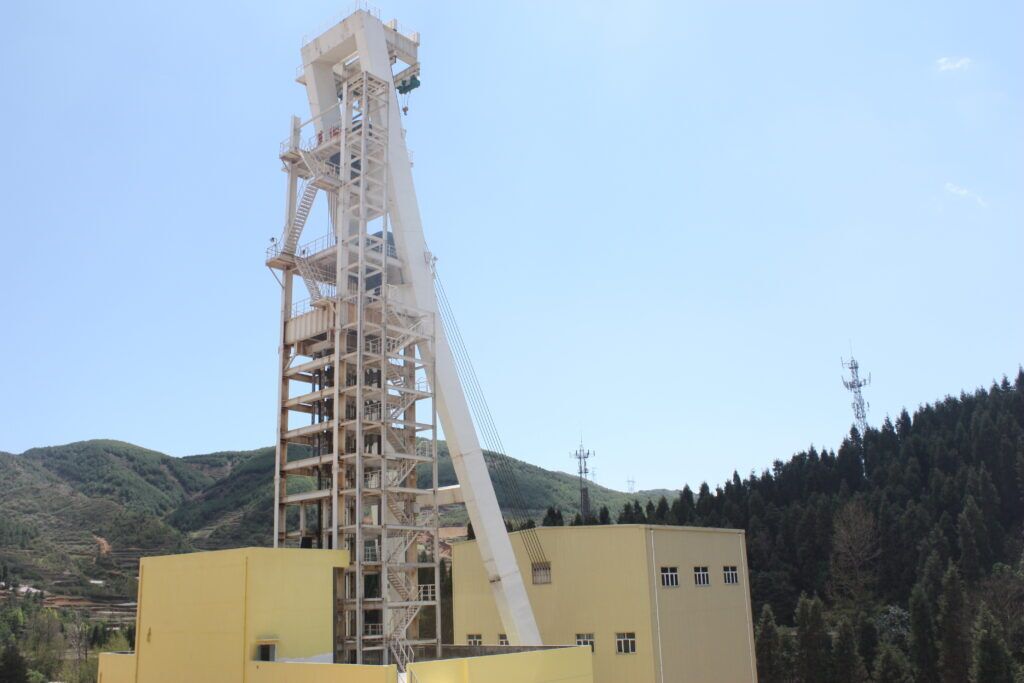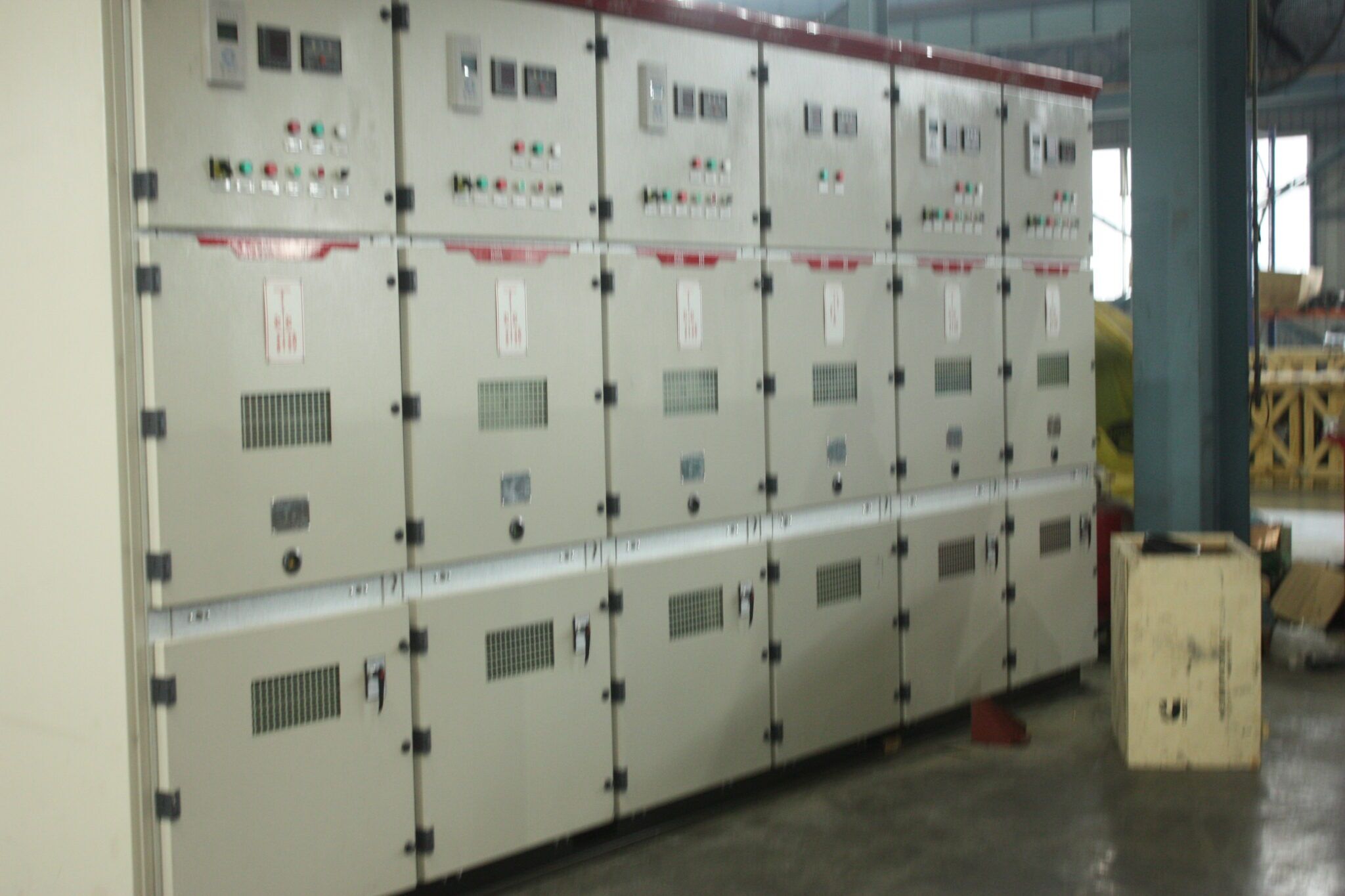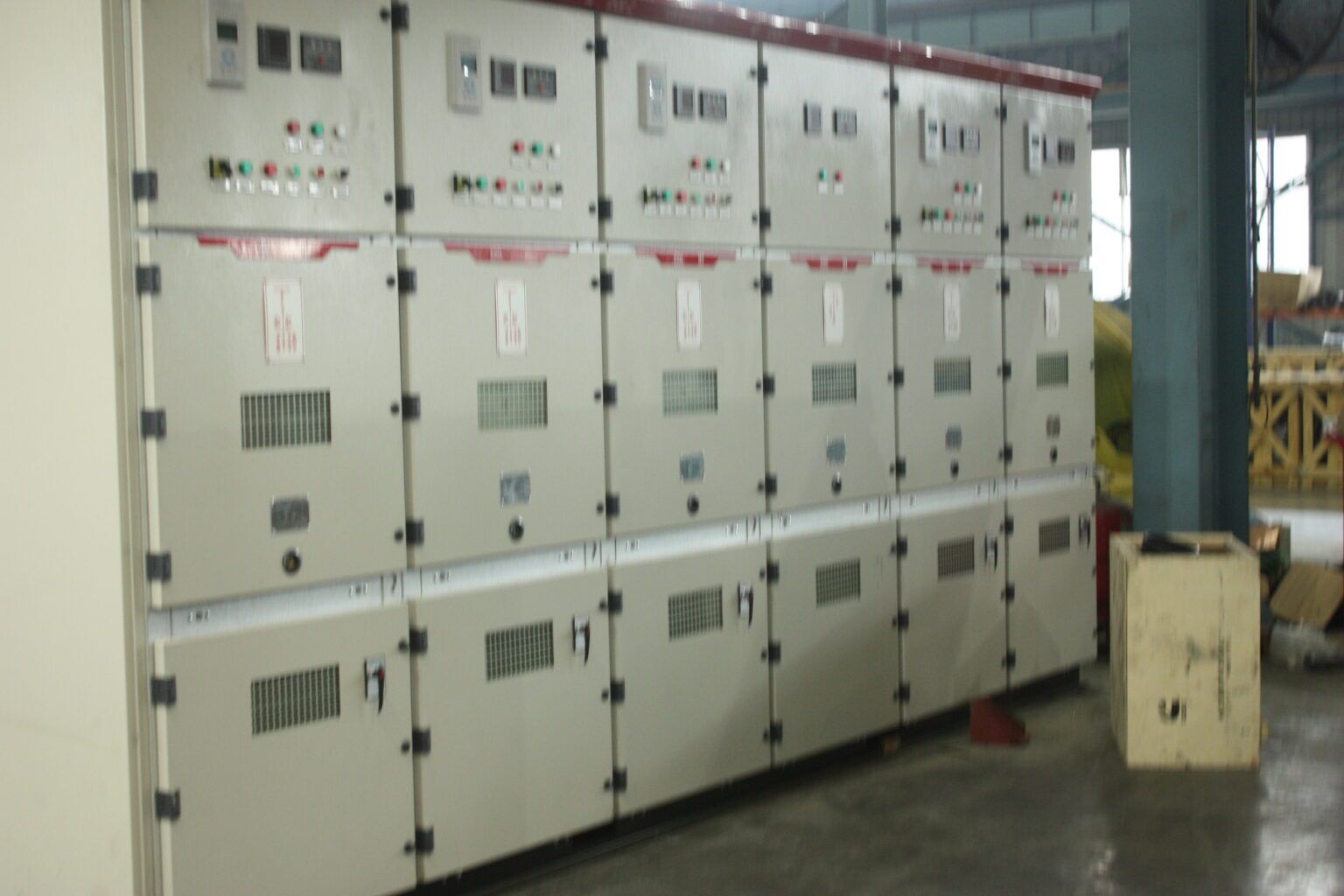 The system can be paralleled with existing power grids, making capacity expanding easily. A highly mobile, fully integrated plug-and-play design ensures fast, easy installation, reducing setup times and costs. By bringing power on-stream immediately, the SWT power pack provides essential fast response capability for better power quality, black starts, frequency response and backup applications.
Easy to install and maintain, the SWT power pack guarantee year-round stable frequency and voltage, a failsafe power supply, and the availability of backup power when needed.
SWT hydraulic LED lighting tower also plays an essential role by providing ultimate versatility in lighting events and jobsites with low emissions and linking capability. Never overlook the harsh conditions, mining configuration highly extend the service life of equipment and lights.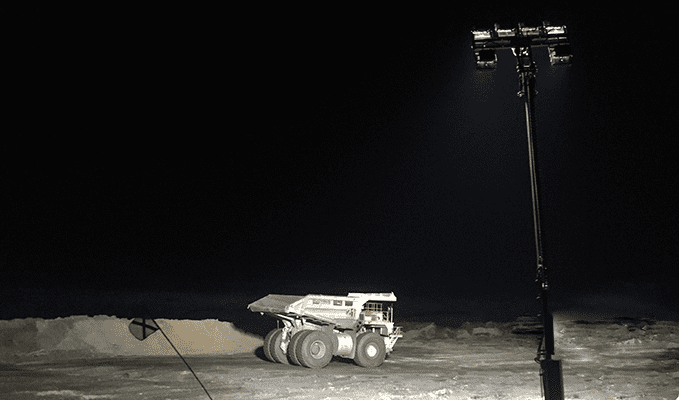 Taishan Fiberglass Company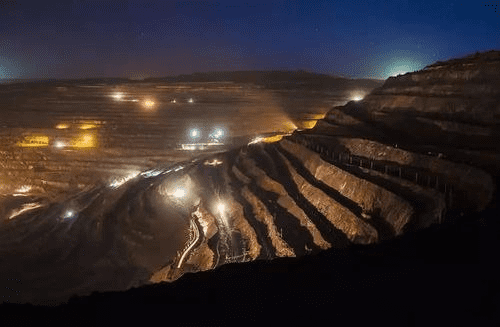 Solution: hydraulic lighting towers,6×500 LED lights.
Configuration: Kubota engine and Mecc alte alternator.
As the manufacturer of lighting towers with 15 years experience and the first inventor of LED lighting tower in the World, we have provided thousands of multiple purposes hydraulic lighting towers for mining sites in Australia and Indonesia in the past dozen years. Most of them have still been working well at sites, the nice performance is really impressing.
Wind, water, sun, are all sustainable power sources that are enjoyable