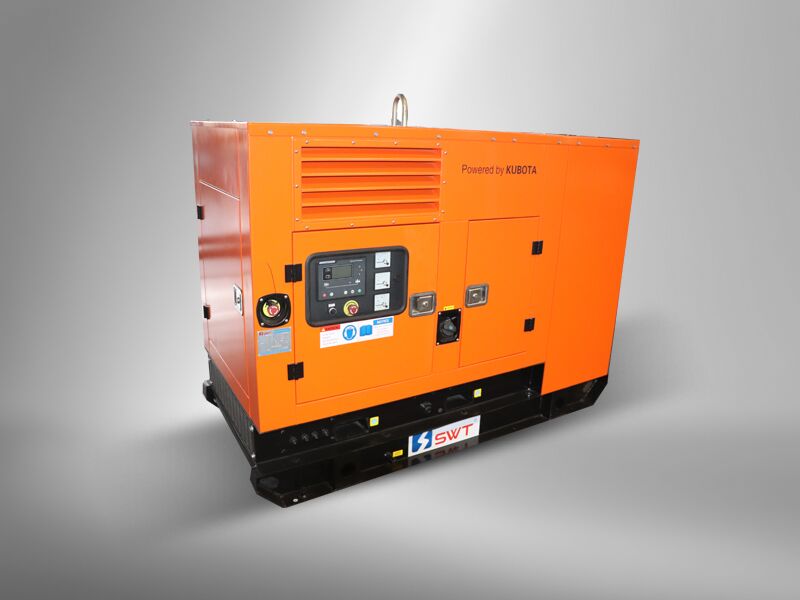 SWT SKM Series Super-silent Generator
Automatic Standby generator
50Hz: 8.3kVA-40kVA, 60Hz: 8.75kVA-49kVA
Powered by Kubota engine and equipped with SWT alternator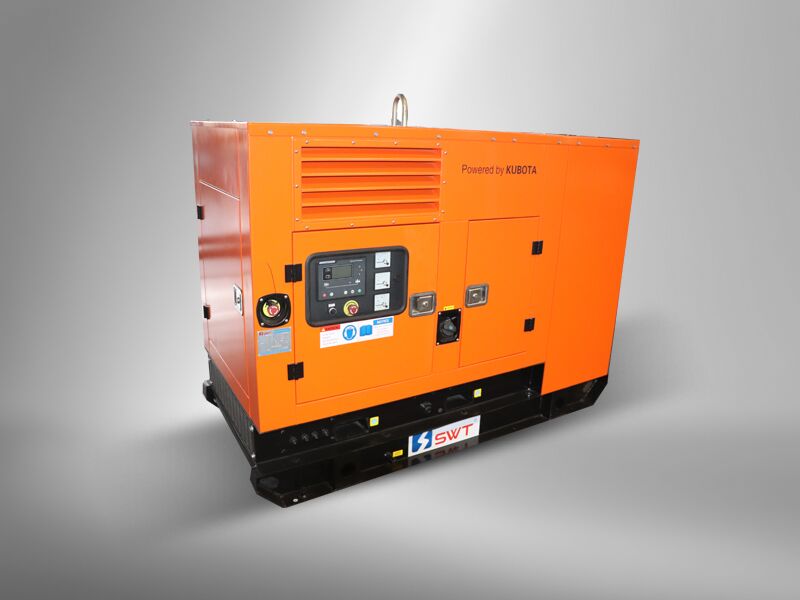 1. Low-emission Kubota diesel engine.
2. SWT Brushless alternator.
3. Wide access.
4. Rugged Canopy, galvanized steel board with flameproof absorbing material, and anti-rust painting to stand with varied weather.
5. Appropriate air intake to ensure the volume and low noise.
6. User-friendly control panel, with tempered glass for clear check and protection.
7. Emergency button for the quickest access.
8. External connections access, with protection door.
9. Sandblasted and anti-rusted treated base fuel tank.
We'd like to work with you