SWT portable power stations are innovative and reliable solutions that provide clean, renewable energy for a variety of applications. With power ranges from 1000W to 1500W, the generators are suitable for use in a variety of environments, including homes, businesses, outdoor activities, and emergency situations.
Designed with portability in mind, the generators are easy to transport and set up, making them ideal for use in remote locations or during power outages. They come equipped with high-capacity lithium-ion batteries that can be charged using solar panels, AC power, or a car charger, ensuring that you have power whenever and wherever you need it.
In addition to their impressive power capabilities, the generators are also built to last. They are made with high-quality materials and feature a durable, weather-resistant design that can withstand even the toughest conditions. With their user-friendly interfaces and built-in safety features, the generators provide a simple and secure way to power your devices and appliances.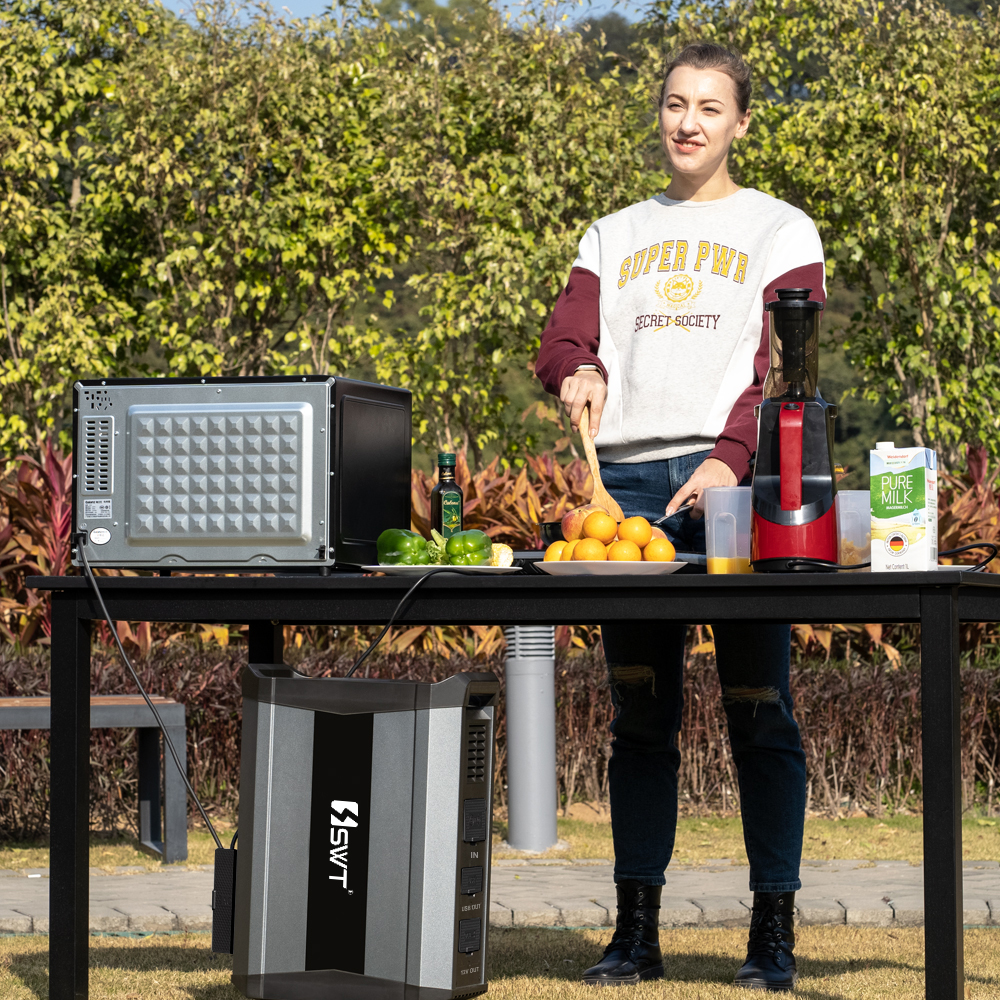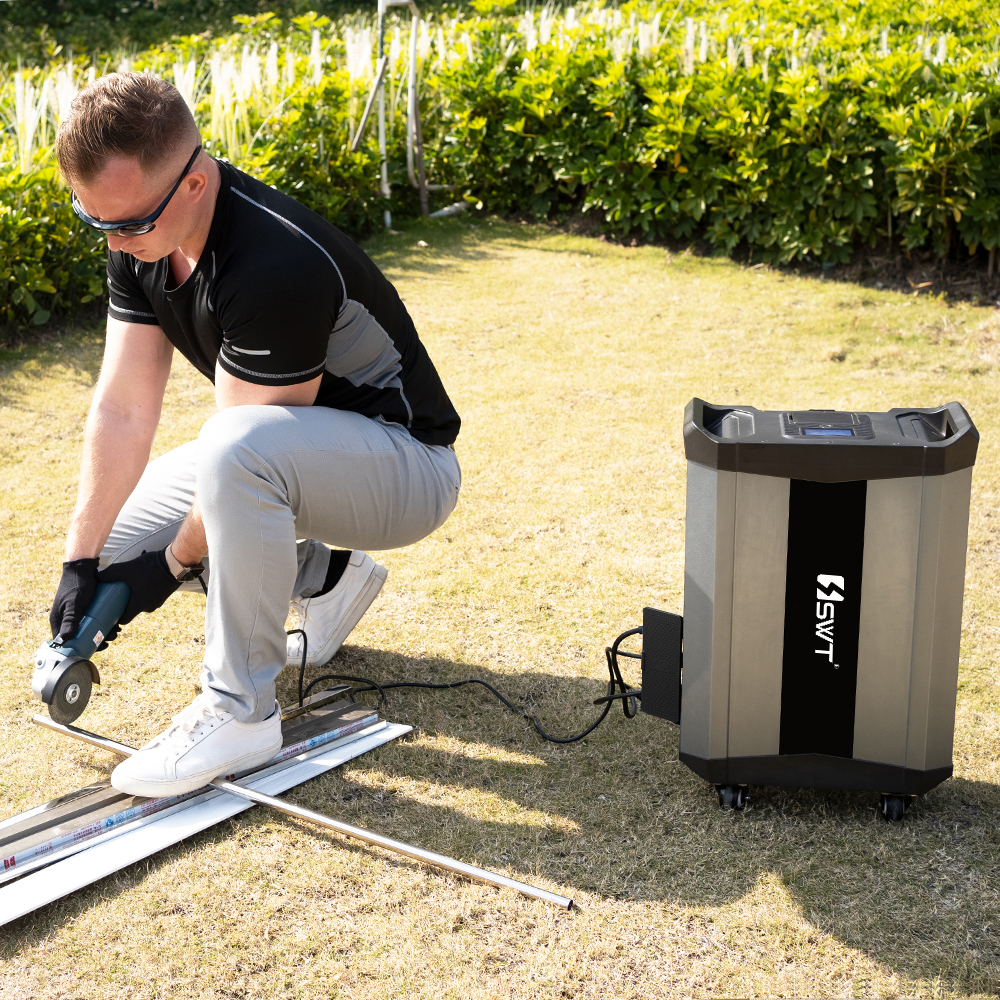 Stay Productive For Your Work
Stay Connected For Adventure
1500W Portable Power Station
1000W Portable Power Station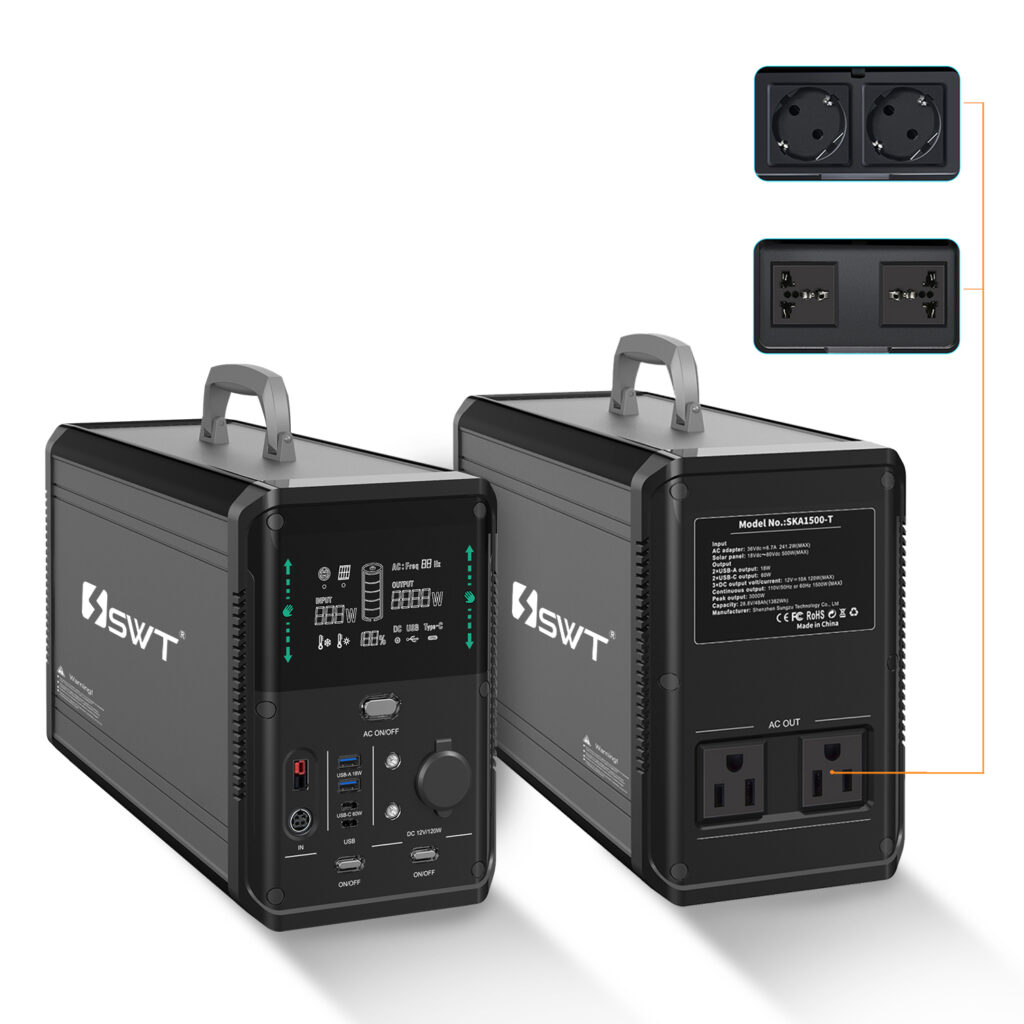 We'd like to work with you