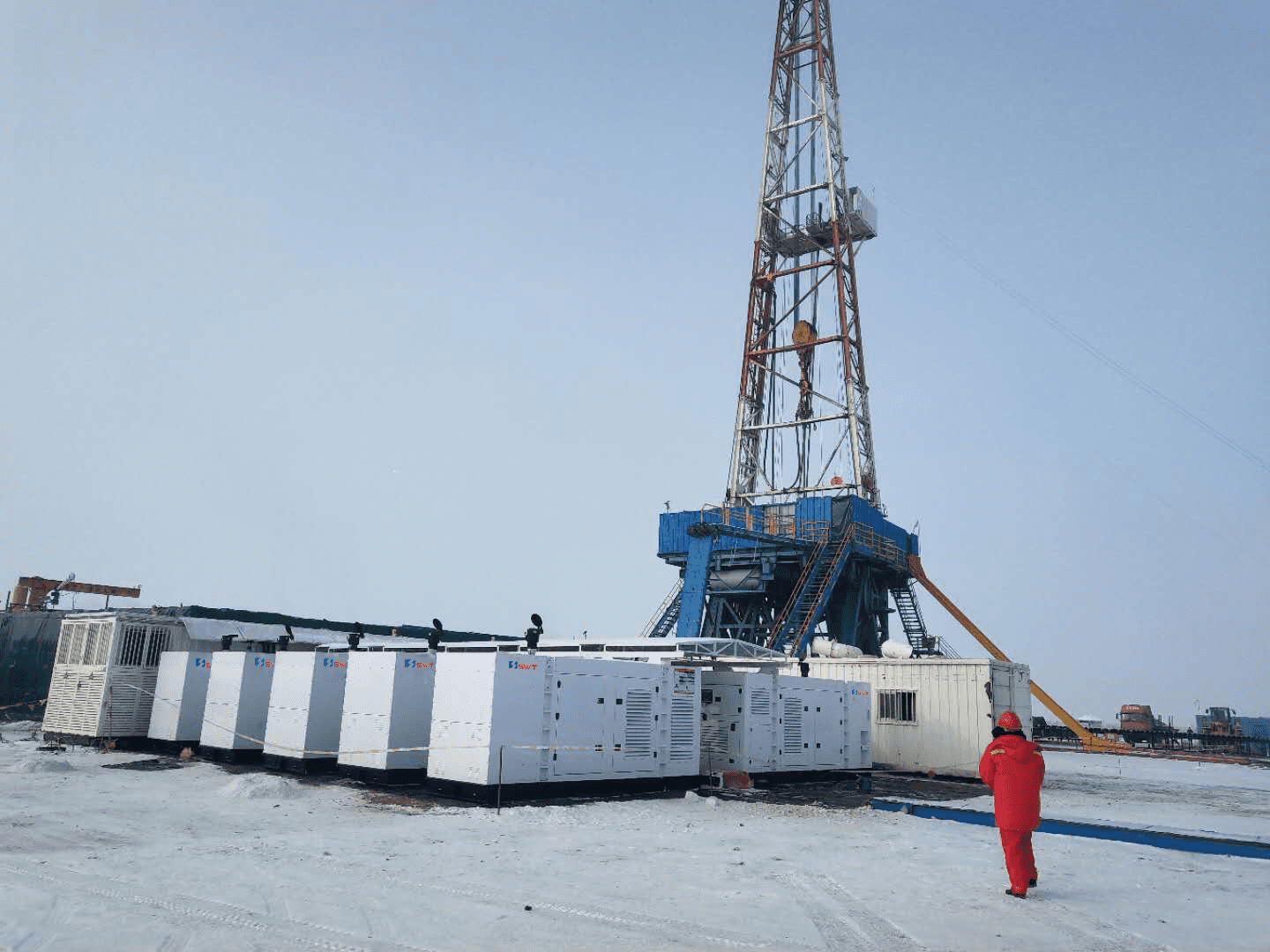 With over 20 years of experience in the oil and gas industry, SWT Power understands the need for efficient, tough equipment.
The special genset for oilfield system is a special power generation equipment customized according to the operating environment and working condition of oilfield. It adopts Hanmar engine and Me Audi generator. The top lifting frame and chassis lifting multiple lifting methods are convenient for installation and transfer. The chassis outer cover adopts thickened steel plate with high wear resistance. Heavy-duty door lock and hinges. Orbital sand isolation system, which can prevent sand, dust and flying insects according to different working conditions, and is convenient for maintenance and replacement.
Super low fuel consumption, lower cost than the same application high power unit, low fuel consumption, flexible use, low noise.
SWT oilfield power generation unit is a product used for oilfield drilling working conditions.
The outer cover is made of profiles as beams, with overall welded molding and heavy-duty door lock hinges, which are rain and snowproof, sand-proof, willow-proof, high-strength, and corrosion-resistant.
Welded lifting rings can achieve rapid installation and efficiency; unique air duct technology to reduce the design area of the air outlet and reduce noise; independent heat dissipation cabin, separated heat dissipation system intelligent electronic fan control, good cooling effect, and easy maintenance.
reliable electrical components parts, intelligent human-machine interface, a cloud monitoring system that can monitor the operation of the unit at all times, the addition of unit maintenance light, leakage protection switch, sealed line pipe, high security, and reliability.
Strong load transient response capability, stable and reliable voltage output, ultra-low fuel consumption rate, excellent low-temperature starting performance, and strong environmental adaptability.
In the fierce international competition, the development of the oil industry is facing more significant challenges, Superwatt will continue to improve its research and development capabilities to manufacture more advanced modern power plants, SWT generator sets will continue to escort the oil industry.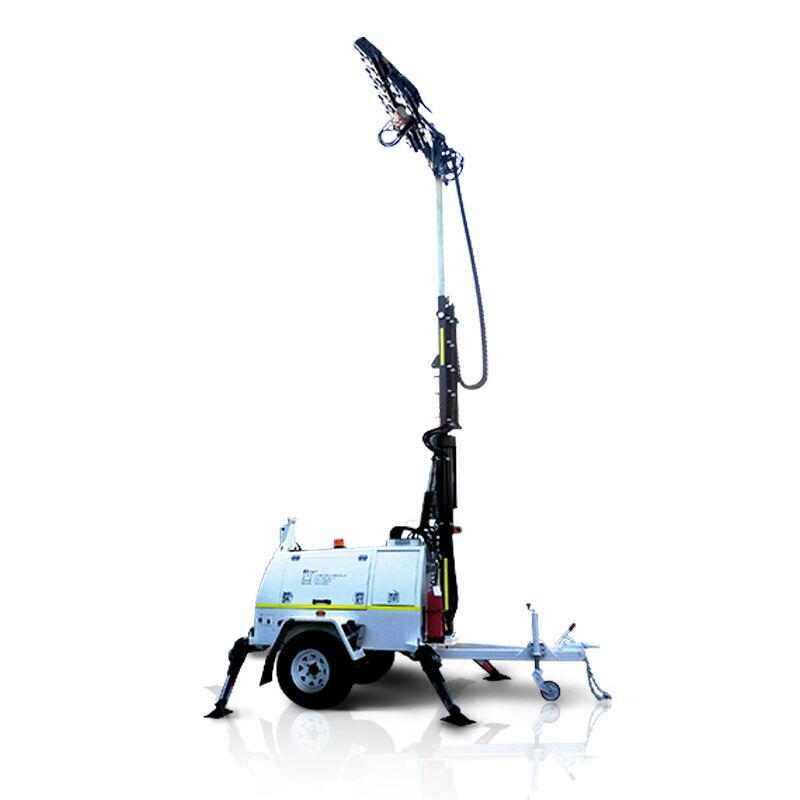 SWT Mobile Products has industry-leading products to meet the demanding needs of your Oil & Gas worksite.
Wind, water, sun, are all sustainable power sources that are enjoyable