The year 2021 is already half over, looking back to the past and looking forward to the future, on May 23rd, the marketing meeting of "Raise the sail, continue to sail" was held in Liuyang, Hunan. The work of the past six months was summarized and exchanged, and awards were presented.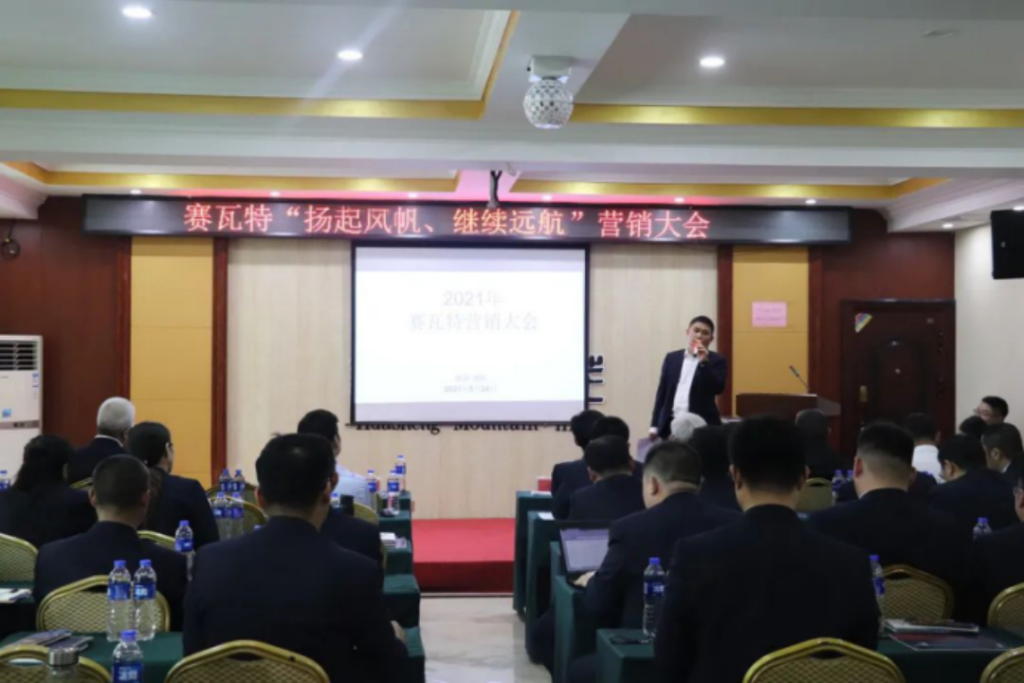 The marketing conference consists of engine technology exchange, work reporting competition, and award evaluation. With engine technology exchange as the first content of the conference, Kubota engine Ge Renyong, imported Cummins engine Fu Chuncheng, Hanma engine Gao Fei, Weichai engine Xu Jianshu, etc., participated in the exchange meeting. The engine technology exchange, based on the latest research results, to discuss the future development of ideas and ways. Participants in the meeting seriously exchange, learn from each other, and gain a lot.
The General Assembly summarized and exchanged the work in the first half of 2021, carried out the work summary reporting contest and the company introduction speech contest, and rewarded through the contest and sales performance evaluation, in which the employees of the company actively participated, enthusiastically exchanged and learned and promoted each other.
The conference awards: Work Reporting Award, Company Introduction Award, Dedication Award, Diligence Award, Sales Achievement Award, Sales Elite Award, Special Contribution Award, Newcomer Award.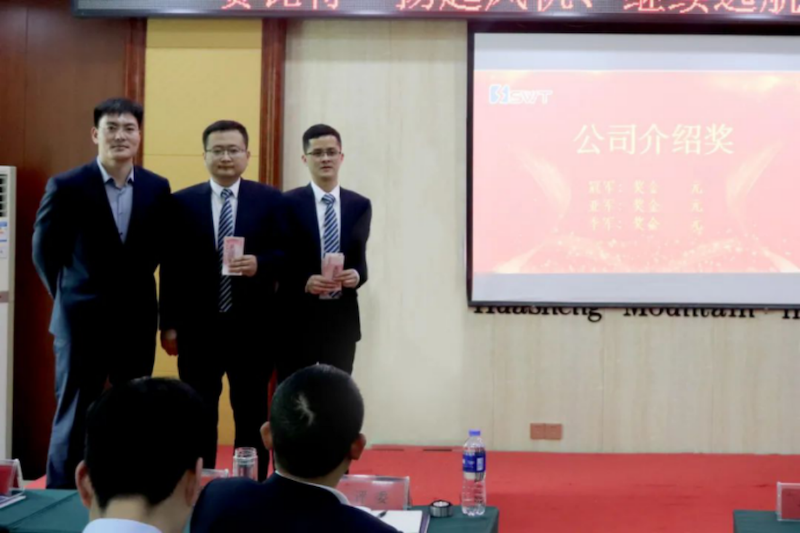 The marketing conference was successfully concluded, and Superwatt will "set sail and continue to sail" on a new journey in the days to come.
Group building in progress