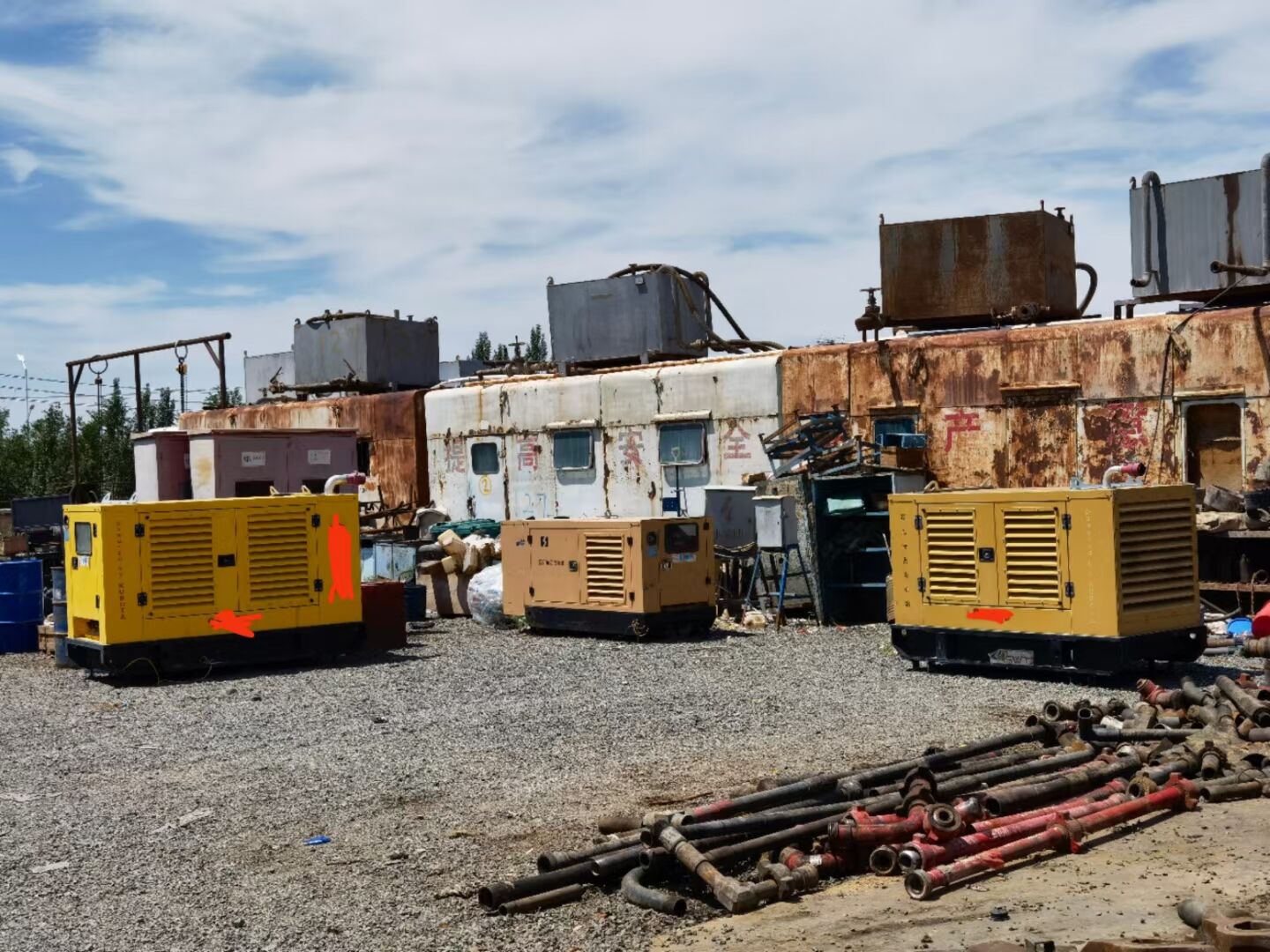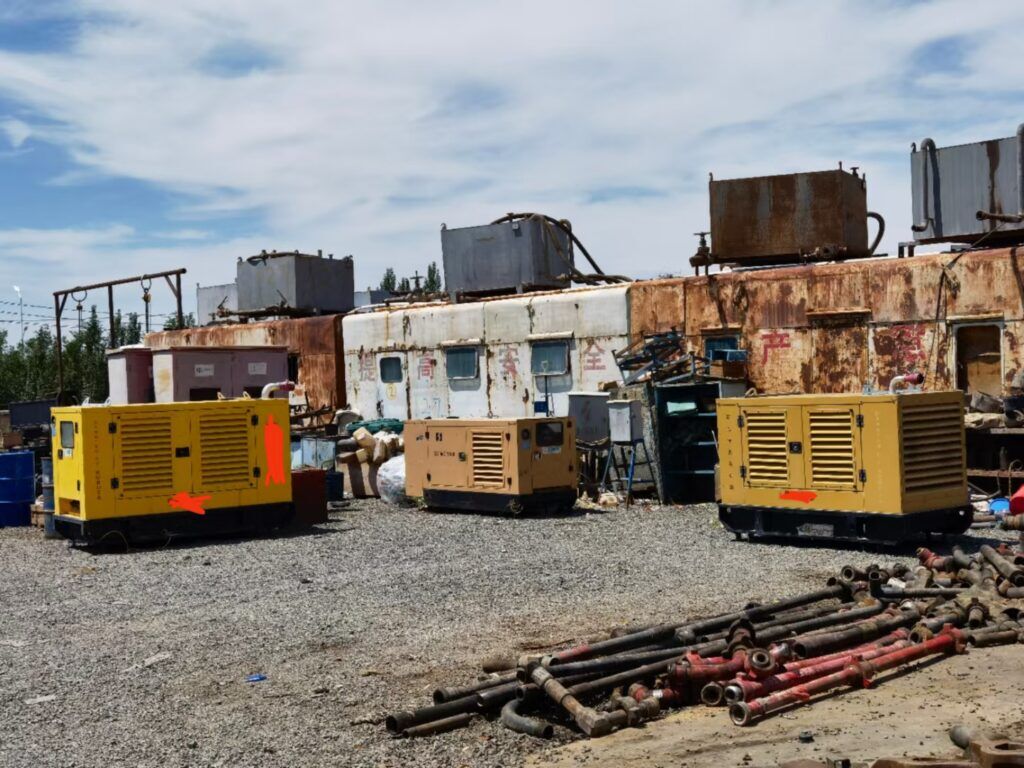 The first version of diesel generator sets for oilfield manufactured in 2019, Kubota engines coupled with Mecc alte generators, prime power 16KW, 24KW, 29KW, oilfield dedicated enclosure, in the extreme cold, high temperature, sandstorms and other harsh Gobi desert environment, has been running an average of more than 5500 hours.
Today we went deep into the field, to understand the actual operating conditions, to customize more reliable products for customers, is our relentless pursuit of Superwatt!
Will see again when the running time exceeds 10,000 hours.